In its 6th edition, the Economic Times Polymer Excellence Award platform has recognized Huhtamaki India's Limited edition variable festive tea packs as a winner in the 'Excellence in Packaging' category.
This awards platform recognizes companies that have excelled in the use of plastics across different categories including Automotive, Consumer Durables, Electricals & Electronics, Packaging, Recycling, Houseware & Kitchenware, Toys & Playing Equipment and an Open Category.
More on our winning entry:
Limited edition variable festive tea packs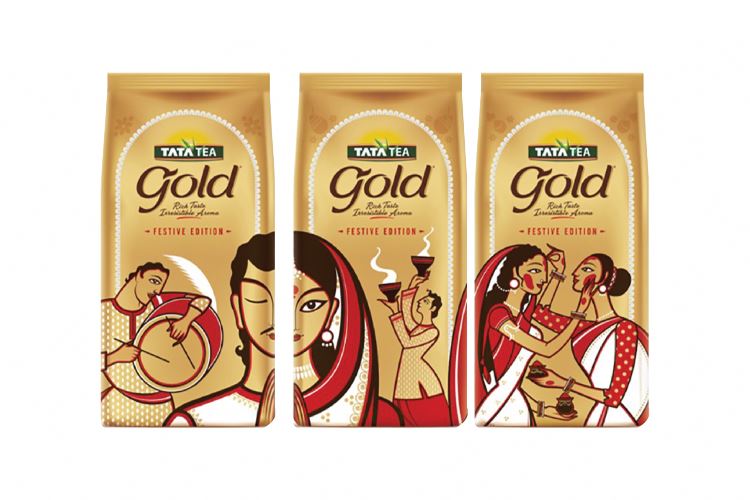 These packs were launched as the festive edition packs celebrating Durga Puja, West Bengal's most popular festival. The design language of the five packs celebrates the essence of the five special days, starting from the sixth to the 10th day of the festival. The 5 variable designs for 5 days of Durga Puja were engraved on a single set of Cylinders representing each day of Durga Puja from Sashti (6th day) to Vijaya Dashmi (10th day). All the 5 pack designs are continuous in nature and when placed adjacent to each other become a seamless one large canvas for branding in retail shelf. All 5 variable pack designs were produced with matching halftones and each design contained variable graphics with intricate elements bringing out the true essence of the festivities representing significant events for each festive day starting with arrival of Goddess, to the beats of dhol and ending with sindhur khela. This new packaging has a beautiful storytelling and visual appeal, paying homage to the traditional elements associated with the festivities.