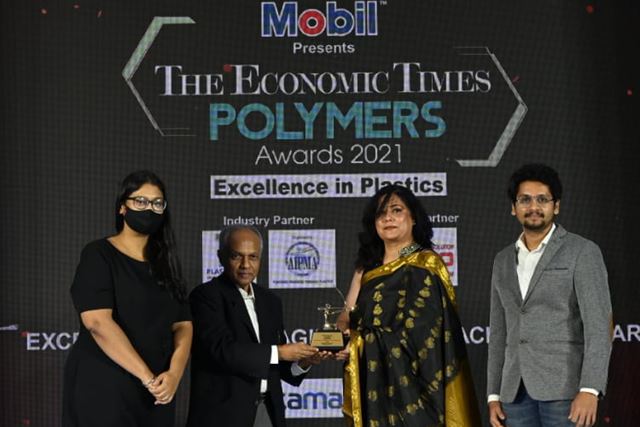 In its 5th edition, the Economic Times Polymer Excellence Award platform has recognized Huhtamaki India's digitally printed Bottoms Up Pouch as a winner in the 'Excellence in Packaging' category.
This awards platform recognizes companies that have excelled in the use of plastics across 7 different categories including Automotive, Consumer Durables, Electricals & Electronics, Packaging, Recycling, Houseware & Kitchenware, Toys & Playing Equipment and an Open Category.
For this edition, the platform invited professionals from the Indian plastic industry - manufacturers of machinery, materials and master-batches – under one roof, to celebrate a fresh set of innovations in each respective category.
See more details on the pack winners below:
Bottom's Up Pouch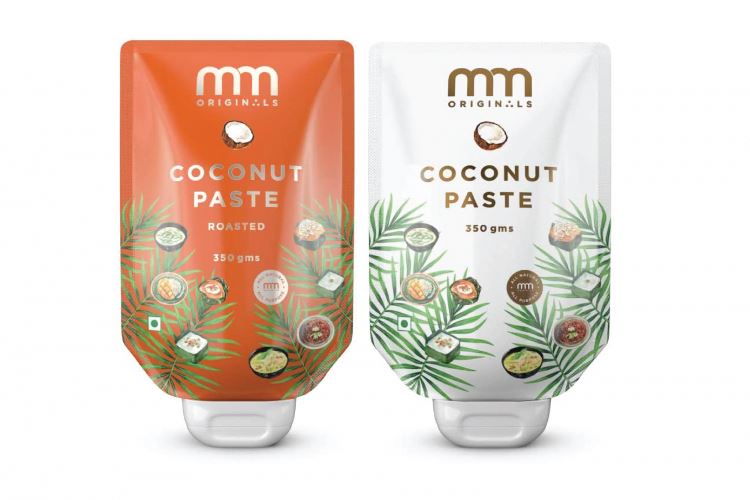 Featuring a light-weight, mess-free & sustainable alternative to rigid bottles. Developed for one of South India's premium providers of coconut paste, the brief was to offer an eco-friendly and disruptive pack format to grab the right attention for a new product launch. With the HP Indigo 20000 Digital Press, we offered our customer much needed agility & the flexibility of multiple trials with fast turn-around before finalizing the pouch artwork and dimensions.
Designed to dually benefit consumers as well as the environment, Bottom's Up Pouch features a flat and inverted closure that offers superior dispensing performance along with stand-up stability. It packs ample convenience in terms of clean and controlled dosage, maximum product evacuation and less pressure to squeeze when compared with squeezable rigids. It also enables easy, one-hand opening and reclose-ability with a convenient flip-top lid.
The pouch provides further functionality through a built-in valve that maintains clean product dispensation and freshness between uses. Its squeeze to dispense functionality helps to prevent cross-contamination & offers a higher shelf-life without the need for preservatives. It also includes an easily removable built-in pull ring for tamper-evidence.
In terms of aesthetics, the pouch offers excellent graphic reproduction and sports metallic look without the use of special inks. In terms of sustainability, the pouch delivers transport and storage efficiencies with its lightweight and compact design. It improves the eco-impact of packaging through reductions in raw material & energy use, CO2 footprint & losses during transportation versus rigid bottles.
Overall, the pouch enables an eco-friendly and trendy shift from existing pack formats for brands to get more noticed more easily at retail while flexibly adapting to demanding lifestyle needs.