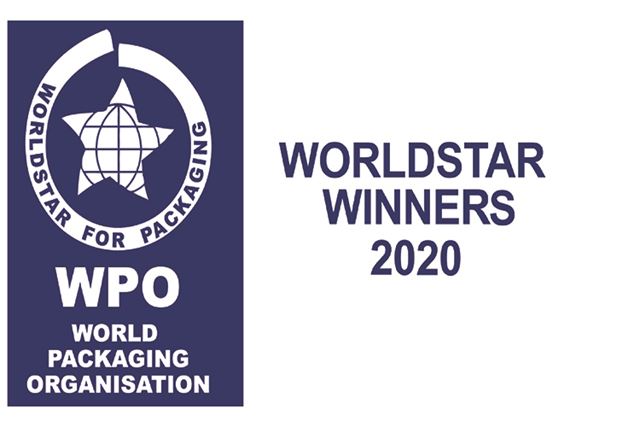 The World Packaging Organization has announced 214 winners of the WorldStar Packaging Awards 2020. The judging event took place in Bali, Indonesia early November 2019, where accolades were announced for 'ID 'Do it yourself' Vada Batter Shaped Pouch', 'Registered Holograms for Sachets' and Bag-in-Bag for Extreme Drop Performance.
In its 52nd year, the Awards attracted 321 packaging projects across 36 countries that were appraised by representatives from 36 packaging association as well as members of WPO.
Our winning entries were nominated in the 'food', 'personal & home care' and 'other' categories. The winning is based on the judges' consensus that a package is superior in its own right, and by comparison, better in its class in execution or innovation. Receiving such recognition is testimony to Huhtamaki India's rich experience, knowledge & technical competencies in flexible packaging.
WorldStar is a pre-eminent international award in packaging and illustrates a living standard of packaging excellence. A WorldStar is presented only to those packages which have won in a national competition recognized by WPO.
More on our winning entries:
ID 'Do it yourself' vada batter pouch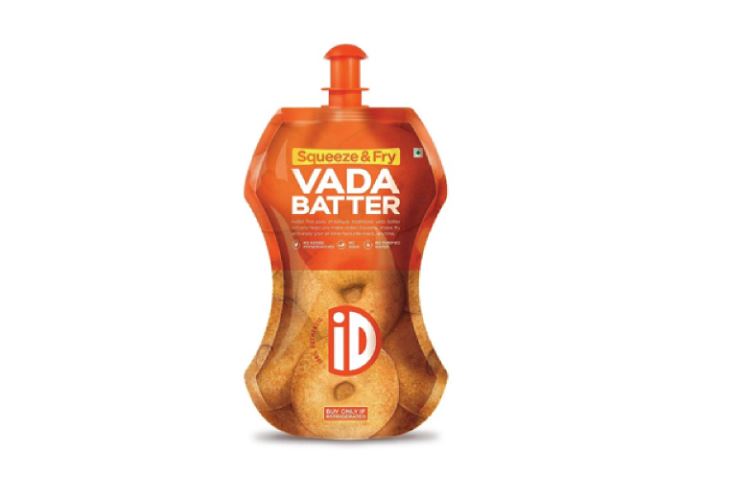 This pouch is configured to maximize pack functionality during product use with its unique spout, design and material selection. It improves accessibility of a traditional dish and enhances consumer experience by encouraging fans to grab a pack, fry them and enjoy binging, making it a holistic, do-it-yourself offering.
Vada-cooking is not easy! However, the spout configuration helps in releasing the batter in round, doughnut shape formations while deep-frying. It's shape and structure offer handling & squeezing convenience while an oil-grade sealant allows easy product application & preparation. Every consumer gets a brand new pack with a tamper-evident sleeve.
Registered Holograms for Sachets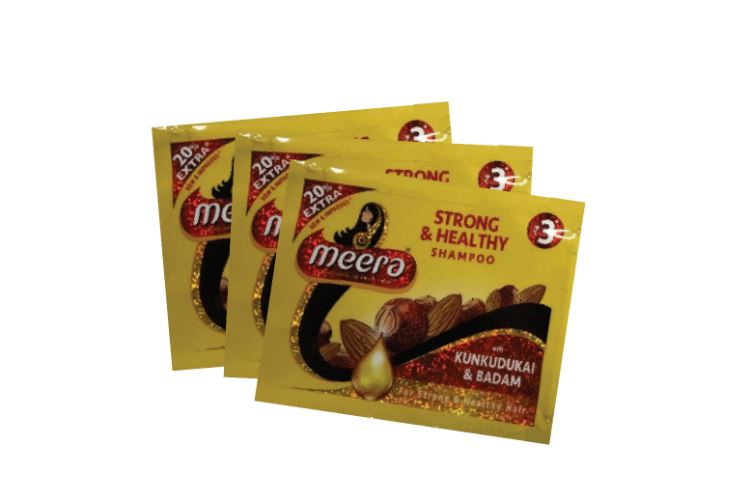 This solution addresses brand-security & shelf-appeal needs. The sachet incorporates a unique holographic transfer process that creates registered holo-patterns without a holographic film in the laminate. This offers creative registration or marriage of the hologram with the artwork that improves aesthetics & pack identification among consumers with distinct shelf-appeal.
Shampoo sachets are offered at low price-points & rarely feature special & differentiating aesthetics.
This pack with its sachet format offers consumers not just product affordability and accessibility but also protection from counterfeiting.
Bag-in-Bag for extreme drop resistance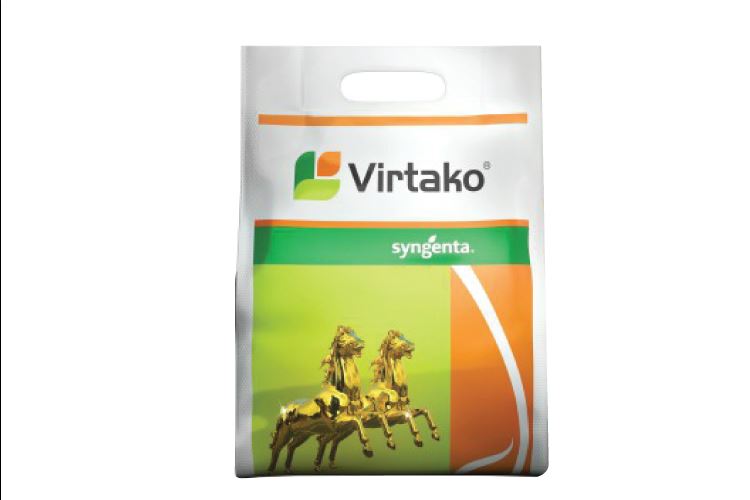 This solution protects granular products from spillage, impact & extreme handling with an inner poly liner that stretches to absorb shocks, a K seal at the bottom and side gussets reinforced with nylon for high impact & drop resistance. Alternatively, it offers multiple compartments within the pouch for complimentary product promotions
Design USP: unparalleled drop resistance & package protection from counterfeiting. Being double-gusseted, the pouch expands to pack more product volumes while maintaining optimal shelf-space & visual-appeal. It features registered gold effects without using metallic inks. A special top D punch reduces pack tearing while improving handling experience during lifting.