Careers at Huhtamaki
People are integral to everything we do. At Huhtamaki, you're part of a global business, dedicated to supporting our customers' growth. Together we can unwrap your true potential.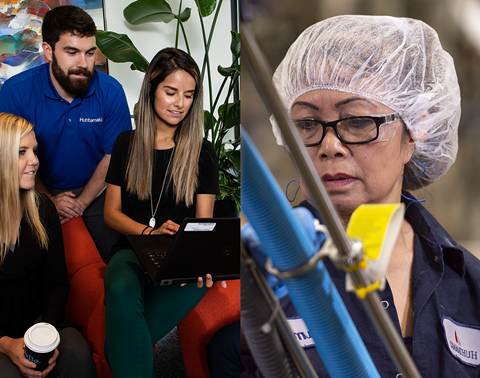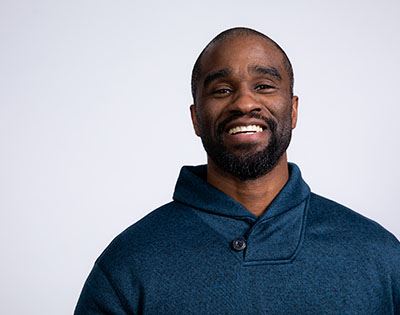 Mike Terry, IT Site Administrator
"In my 5 years, Huhtamaki has had consistently great performance, and I'm happy that I've been a part of that."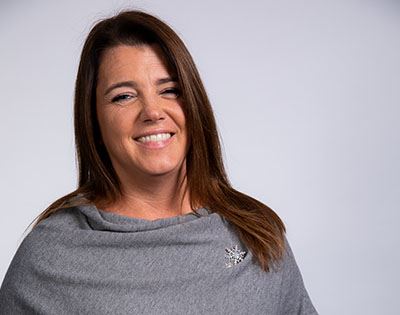 Shawn Reckrodt, Retail Product Manager
"Huhtamaki invests in the personal & professional development of their employees, empowering them to lead, think and innovate in ways that deliver excellent results!"
Chris Foster, Account Manager
"We value the safety and well-being of our people and make it the chief priority in all that we do."