Full Portfolio
From molded fiber lids to fiber bagasse plates, our complete Envirable™ collection provides a variety of foodservice packaging options and innovative solutions to meet customer needs.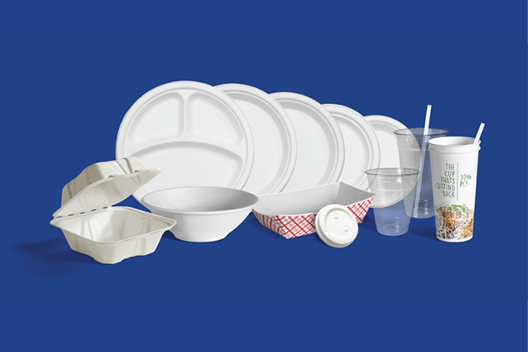 Material Positive
What makes Envirable™ the smart choice? Each product is made of fibers or plastics that contain one or more of the following sustainable attributes: compostable, recyclable, contains post consumer recycled content or made with renewable resources.
To learn more about specific product environmental claims, please click the "See Products" button above.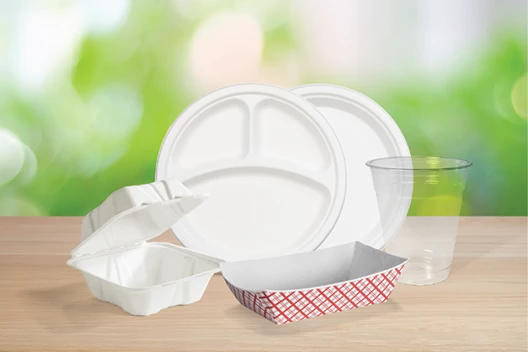 High Quality
Envirable™ products are made with the future in mind, helping market your brand to eco-conscious consumers.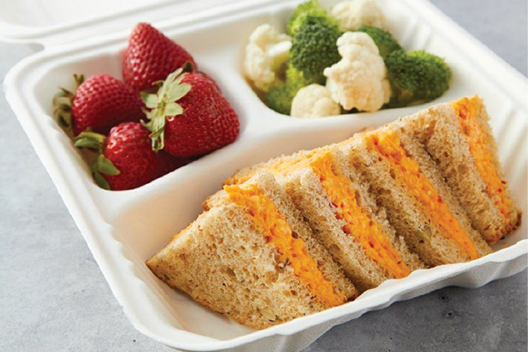 Positive Solutions Together
With an ambition to become the first choice in sustainable packaging solutions, Huhtamaki is committed to making a difference where it matters. Together, we can fulfill the needs of your customers while protecting food, people and the planet.