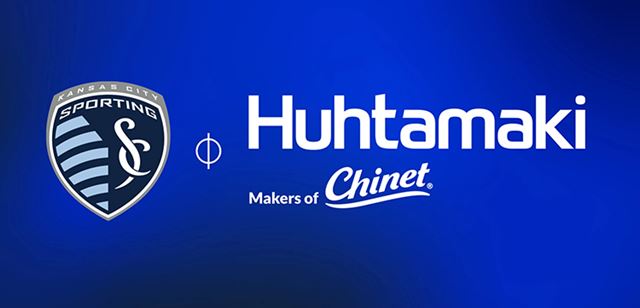 Huhtamaki and Sporting Kansas City announced a five-year partnership on Friday, March 3, to become the soccer club's official sustainable packaging provider.
The partnership features naming rights to the Huhtamaki Shield Club at Children's Mercy Park in Kansas City, Kan., and community impact initiatives for the region through support of Sporting Sustainability and The Victory Project.
"We applaud the sustainability efforts of Sporting KC and are excited to work toward zero waste at Children's Mercy Park. Working alongside Sporting Kansas City, we will demonstrate the circularity of packaging that is designed to protect food, people and the planet," said Ann O'Hara, President of Huhtamaki North America.
Read the full release on Sporting Kansas City's website and watch for more details on how you can participate and get involved in this great partnership.