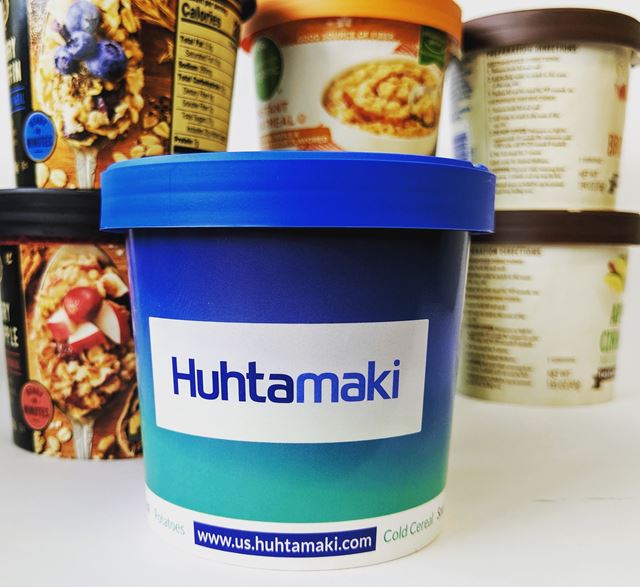 Families in search of fast, convenient meal options is nothing new. What might be new is the awareness those families have for the type of packaging used for those hot meals.
The material used for food packaging matters — where it comes from is no longer a far-flung thought in minds of consumers. They want to know more about the packaging they use.
Consumers will feel good about choosing our paperboard containers, sourced from responsibly managed forests and backed by our commitment to sustainability around the globe. They can do this while taking advantage of the convenience our microwavable paperboard cups offer at breakfast, lunch and dinner, whether they enjoy hot cereals, pasta or brownies. (Yes, dessert too.)
Our paperboard cups use renewable, sustainable material that consumers look for today; they reduce plastics use by more than 90 percent compared to plastic containers and communicate a positive message that your brand supports sustainably sourced packaging.
What we're talking about is a complete solution for in-cup hot food preparation. We can create the size and capability to take on the heat.
Learn more and get in touch with us by visiting our Microwave Hot Cup page on us.huhtamaki.com.