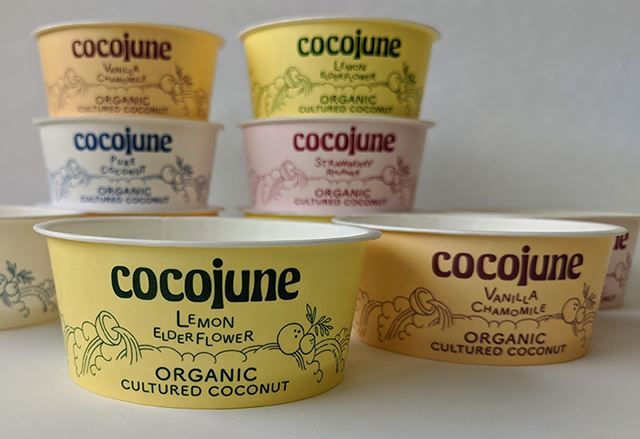 The yogurt shelf at your local grocery store is a crowded space; it's crucial that your product stands out ahead of the competition. This is tough challenge, but we have the package to make your brand the winner.
A yogurt cup made from paperboard.
As the newest member of our North America consumer goods packaging family, our paperboard yogurt cups will differentiate your product, with high-quality litho graphics that will pop off the shelf. Our packaging is made from a renewable resource, from sustainably managed forests and shows your brand's commitment to protecting the environment.
This comes with Huhtamaki's long-standing commitment to safety and quality enhanced with high-quality printing and graphics. For 100 years, Huhtamaki has been a leader in the design and development of paperboard packaging solutions that further consumer product brands.
Get in touch with our team today by emailing packaging@us.huhtamaki.com.