Huhtamaki Launches Rodent Repellent Net
- Standard size 1.2m x 25m rolls
- Life span of repellent 36 months
- HDPE plastic, no corrosion
- Repels all types of rodents
- Safe handling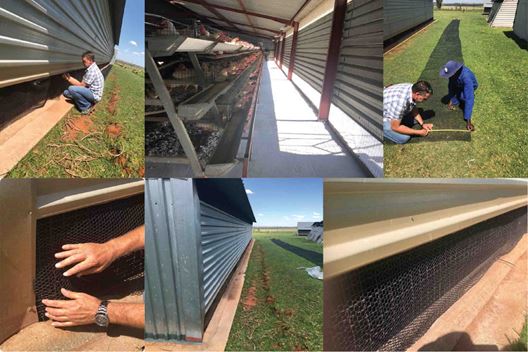 Foodnets
With the current emphasis on healthy eating, the fresh produce counter is becoming a focal point in more and more supermarkets. Therefore, choosing a packaging system that will ensure the most attractive presentation of prepacked produce has never been more important. Due to their unique benefits in the prepacking of fresh produce, Netlon pack-aging nets, available in a wide range of mesh sizes, stretch widths and colours are a conve-nient and cost effective method of packaging fresh fruit and vegetables.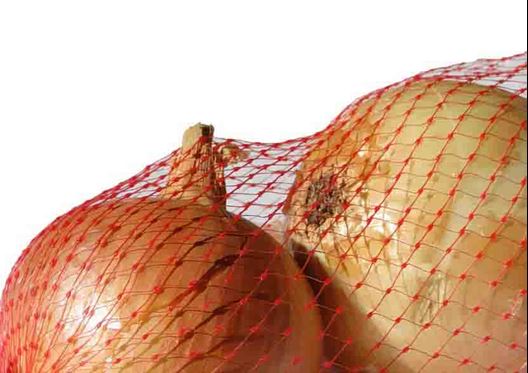 Garden net
Garden Net - Most plants need constant support and protection and Netlon nets and mesh offer a simple solution to many gardening problems.
Bird Net - Economical and durable, protects crop loss from birds Protect your crop against loss or damage from birds with our economical and durable bird netting. Bird Net is ideal for use in large fruit orchards and vegetable fields as well as on plants or trees in a domestic garden.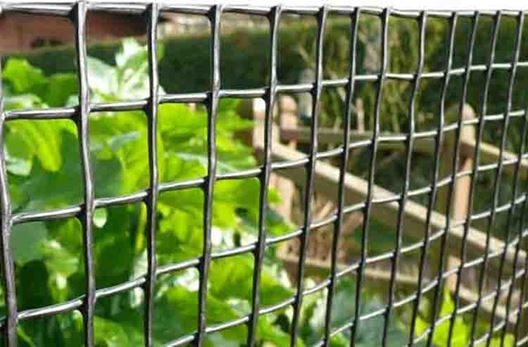 Farming
Oyster Nets - Netlon Oyster Nets are made of polymers which withstand prolonged
immersion in both salt and fresh water.
Fruit Drying - Netlon Fruit Drying Net is part of a range of Netlon products which have provided solutions to many Agricultural and Industrial problems. The unique manufacturing process of this plastic net provides it with washable, rot proof, non-absorbent and ultra violet resistant qualities. Furthermore, Netlon allows a free flow of air around the drying fruit, thus allowing rapid evaporation of moisture. Netlon is easily fitted into standard drying trays and is re-usable season after season.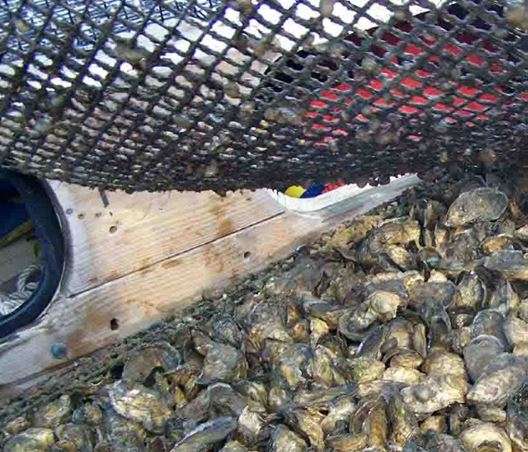 Protection
Protective Sleeving - Netlon protective sleeving provides: effective, economical protection forcomponents against surface damage during manufacture, handling, storage and transit. Can be used to protect a wide range of products, from heavy machined items to ceramics and
glassware.
PalNet - Netleon Pallet Net is ideal for protecting and securing pallets of fresh produce or other products for transport and unitization to point of sale.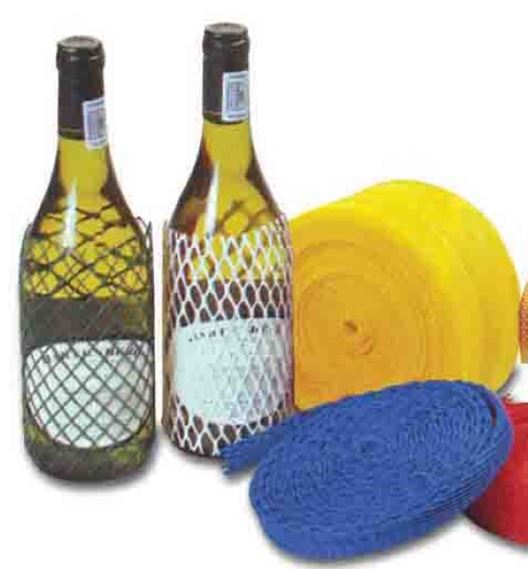 Barrier Fencing
Safety Barrier Fencing - A premium high strength, high quality, light or heavy weight
plastic fencing mesh. Manufactured from high density polyethylene, it is ideal for temporary or re-usable fencing applications. The mesh can be easily erected and supported either by steel fencing pins for temporary use, or pinned to wooden fence posts for permanent use.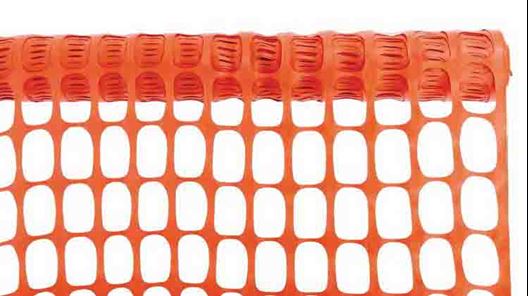 Drainage
Geopipes - Flownet - Wick Drain - Not just an engineer's pipe dream. They have been specifically de-signed and manufactured to be a practical solution for all drainage problems. The 70% open area of the Geopipe allows for a significant increase in the infiltration rate of
water into the pipe.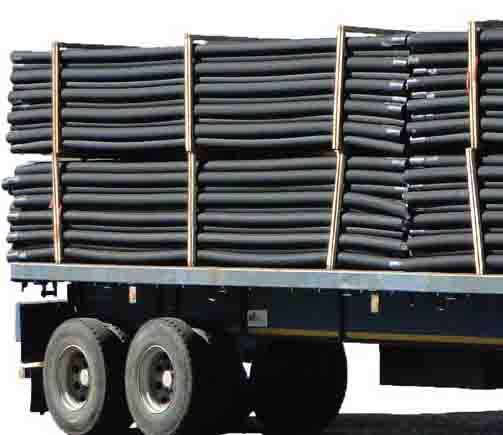 Cooling
Splash Pipes / Blocks - Highly effective NON CORROSIVE filtration pipes manufactured in
both loose and block formation used for cooling tower applications. Size and format available to specification.