Responsible and committed
Food is critical to life and a source of great joy and pleasure. Packaging ensures it is delivered safely and will not be wasted. We see it as our responsibility to produce the best fit-for-purpose packaging to protect and serve food. Choosing the right materials, using them in an optimal way and considering the end of life and recycling possibilities all play a part in developing more sustainable packaging solutions.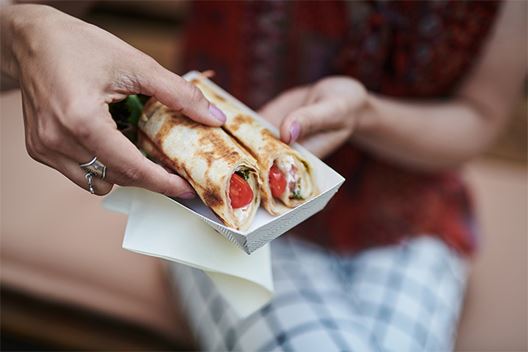 From sustainably managed forests
With the right packaging choices, the environmental impacts of making safe food accessible to the world's growing population can be reduced. The Programme for the Endorsement of Forest Certification (PEFC) sets standards to transform the way forests are managed, to help all enjoy the benefits that forests offer. Most of our paperboard is currently based on wood fiber from the PEFC certified or Forest Stewardship Council® (FSC) certified sustainably managed sources.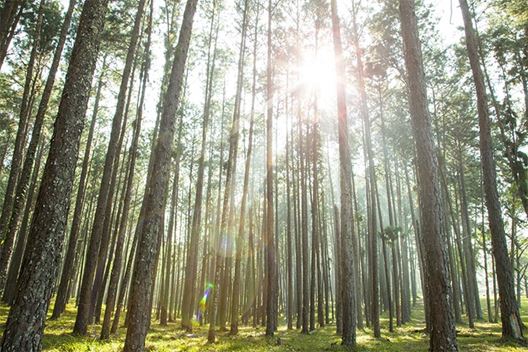 Global approach
We believe that the value of packaging is more than its impact on the planet and that we can make a difference in the food system value chain in several ways. We aim to minimize the negative impacts of our operations and products on the environment while maximizing the positive impacts on our stakeholders, consumers and society.