Beverage to go - paper cups for hot and cold drinks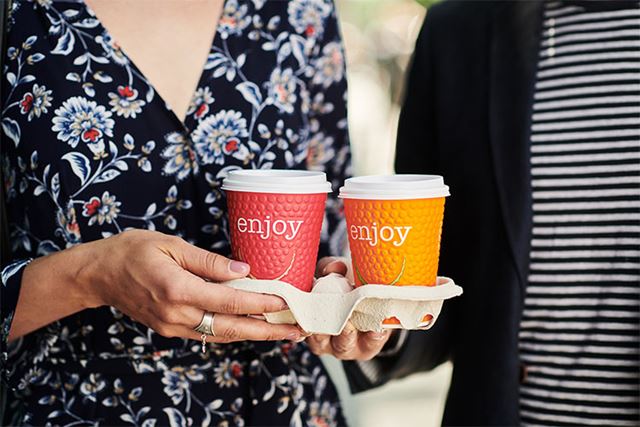 From frothy steaming hot coffees and flavoured lattes, fresh juices and smoothies to creamy caramel frappes, we've got the right cup for every beverage you serve. As a leading specialist in beverage cups, we offer you the widest choice of cups and lids for both hot and cold beverages. Choose from a range of single wall, double wall and bubble cups in the widest assortment of sizes and high-quality cups for cold beverages as well. Our range of cup carriers, coffee cup lids, cold cup lids and accessories also help deliver your premium beverage experiences on the go to customers. All our paper cups are made from paperboard sourced from certified sustainably managed forests.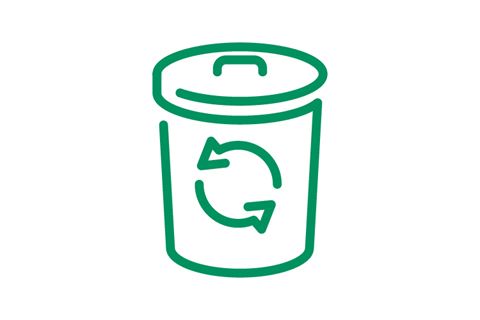 The fiber in our recyclable paper cups can be recycled and reused up to 7 times.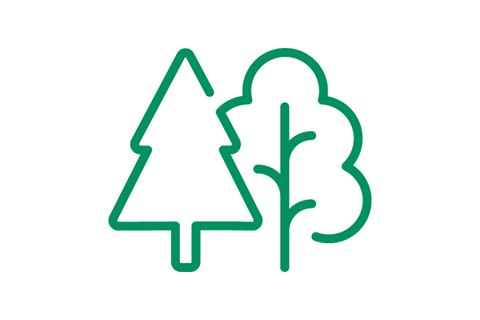 All of the paperboard used in our cups is either FSC® or PEFC certified.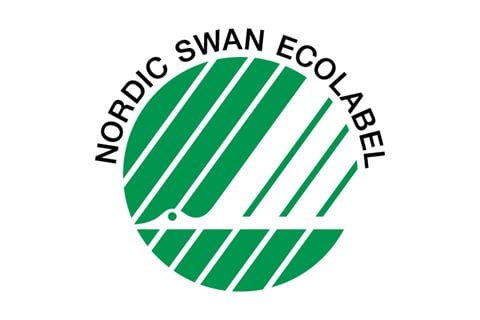 The Swan label guarantees that the product is designed and manufactured in the best possible way for the environment, taking into account the entire product lifecycle.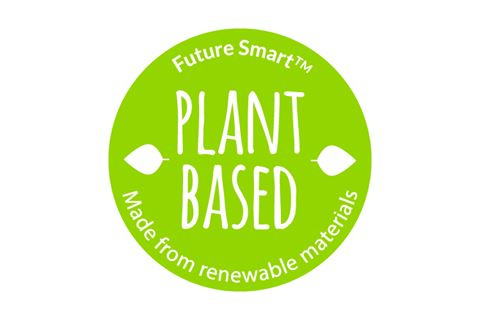 Our cups are also available in 100% renewable plant-based Future SmartTM materials.