Accessories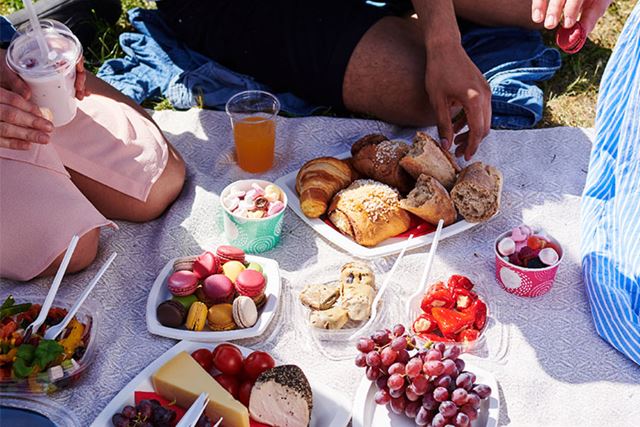 Every superhero needs a sidekick and our product range includes an extensive collection of accessories like stirrers, straws, cutlery and lids made from various materials which play the ideal role in enhancing dining and drink experiences.
Stirrers
Our extensive collection of packaging products for hot beverages which includes paper cups for hot drinks and lids is complemented by a wide assortment of stirrers including wooden coffee stirrers and plastic stirrers for hot beverages.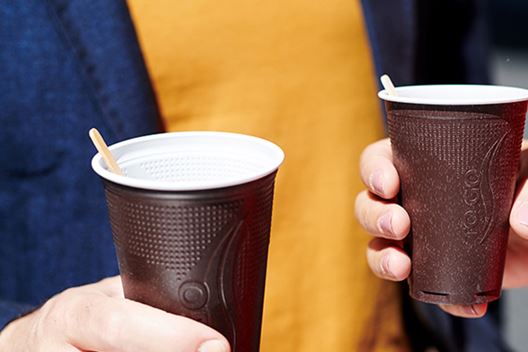 Straws
Our straw collection consists of basic quick service soft drink straws as well as premium straws for smoothies and blended ice drinks. We also have capabilities to provide you with highly durable and top quality paper straws made with paper from PEFC certified sustainably managed forests.
Cutlery
Eating out as well as takeaway are rapidly rising as occasions where food is consumed. Food that is served needs quality packaging that delivers convenience and preserves taste. Our range of cutlery includes premium and economical options made with a variety of materials including environmentally friendly Ingeo PLA.