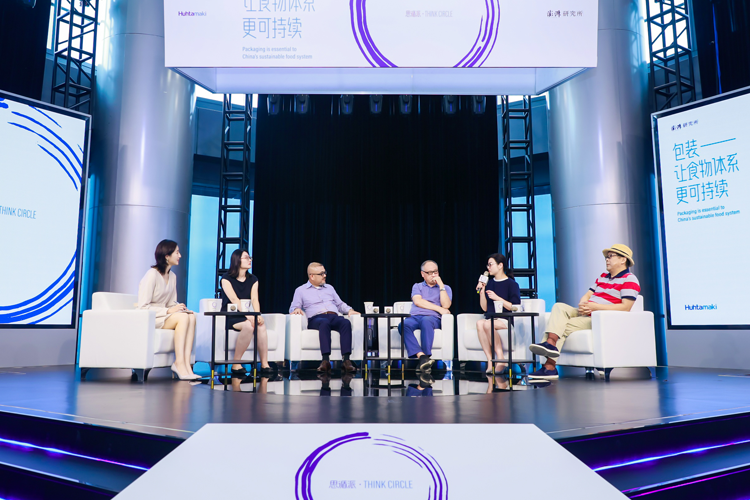 The first Think Circle session in China was launched as a joint event between Huhtamaki and Shanghai-based publication The Paper on 23rd September. Think Circle is a platform first initiated by Huhtamaki in 2020, with the aim of moving the discussion forward on challenges within food systems with a view of driving transformation towards full circularity.
September's session in China was focused on defining the role of packaging and how essential it is for Chinese Food systems and was hosted by Ms. Zhang Siran, a journalist from The Paper, and supported by the Circular Economy Committee of the China Packaging Federation.
It is often said in China that "food is the greatest necessity of the people". Safe and nutritious food provides not only life and health, but also hope. Today, our food systems face a number of challenges including extreme weather, biodiversity loss, changing consumption patterns and the global energy crisis.
At last year's first ever UN Food Systems Summit, António Guterres, UN Secretary-General, called for a global food system that would benefit everyone.
As a global provider of sustainable packaging solutions, Huhtamaki is focused on developing sustainable packaging that delivers hygiene, safety and makes food accessible and affordable to everyone everywhere. Better, smarter packaging is essential for the protection, as well as the increased lifespan, of food. Smart packaging also plays a vital role in reducing food waste across the value chain, from farm to fork. Today, one third of all food is wasted and food production accounts for 80% of Global Greenhouse gases, so getting right not only helps building a fair and healthy food system but also a sustainable one.
How should we consider the role of food packaging in China's food system? In which way canfood packaging be improved to tackle the challenges brought by urban development and a changing environment? And how does this affect urban life and the transition towards a green and low-carbon economy?
Five panelists shared their experience and insights on these questions at Think Circle. They are:
Zhu Dajian, Distinguished Professor at Tongji University and Director of the Institute of Sustainable Development and Management
Shi Zheng, Member of the Urban Construction and Environmental Protection Committee of the Shanghai Municipal People's Congress
Shen Jialu, Former senior reporter at Shanghai Newspaper Group
Feng Jing, Chief planner and producer of the documentary 'Food to Tomorrow'
Daniel Chen, SVP Greater China, Fiber Foodservice, Huhtamaki

Topic 1: China
Food security, food hygiene, waste disposal - in the view of Professor Zhu, who has long studied sustainability, small food packaging relates to all these issues, and is connected to China's economy and the livelihoods of its people.
From a micro-perspective, Ms. Shi believes that, in today's China, food packaging must be able to meet the basic needs of food provision, but also satisfy people's desire for a better life. Packaging can create more choices to meet diverse needs and can be reflective of a more inclusive society.
Daniel Chen expressed Huhtamaki's pride at having participated in the Chinese market for more than 30 years, where it has borne witness to the evolution of China's packaging market, from bulk packaging to delicate packaging to green packaging. Food packaging also helps to deliver the country's native products so that they reach consumers all over the country and even around the world. This can, in turn, contribute to China's rural and urban development.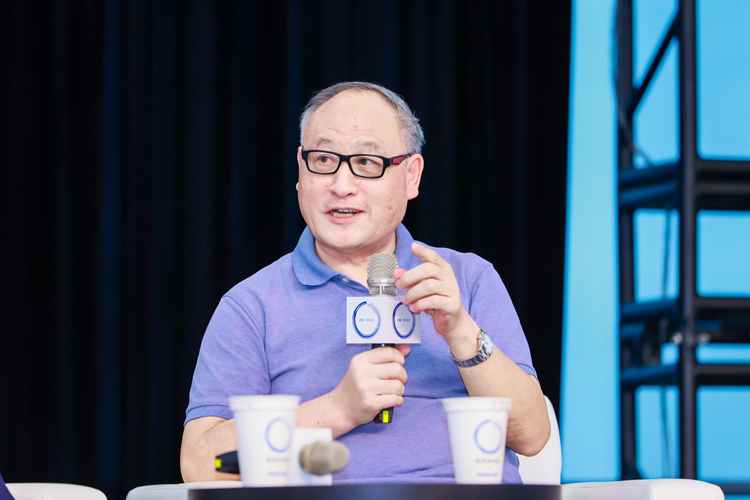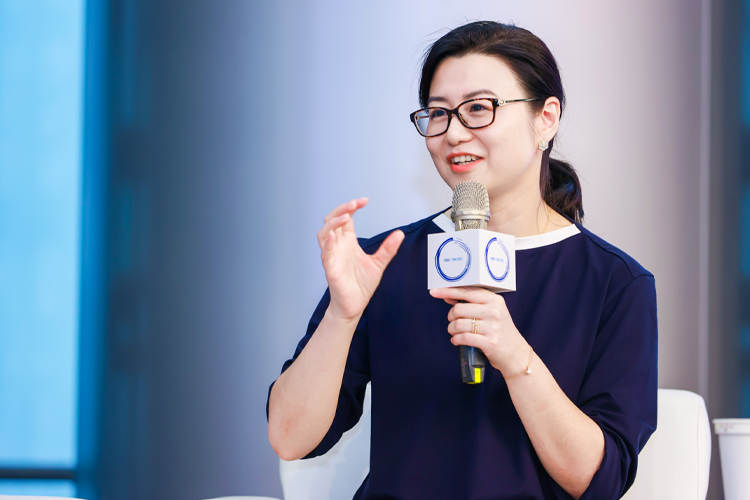 Topic 2: City
Shen Jialu, who has lived in Shanghai since childhood, said that food packaging carries memories of the city. Shen's memories of 1970s Shanghai are colored by tin biscuit boxes, adorned with paintings of flowers than were once ubiquitous in the urban landscape of the city. Nowadays, these boxes have become an icon of Shanghai nostalgia. In the past, when shopping in a Shanghai fruit store, you could also feel the city's spirit. Different types of fruits were packaged with different paper from local newspapers and comics.
Professor Zhu believes that packaging is a symbol of the urban landscape and represents the degree to which a city is modernized. To build an international consumer-economy city, a leading packaging enterprise system should also be one of the factors of a city's competitiveness.
Rapid urbanization in China has boosted the development of food packaging, and digitization in recent years has enabled Chinese cities to lead the way in changing consumption patterns. Daniel from Huhtamaki points out that online shopping and delivery services have put forward new demands on how to better protect food, and that this responsibility falls on packaging companies.
Ms. Feng Jing suggested that in the future, more people will pay attention to the safety of food packaging in urban life. In May, China issued an action plan focusing on new pollutants. These policies will provide more guidance for food packaging companies and allow us to eat healthier.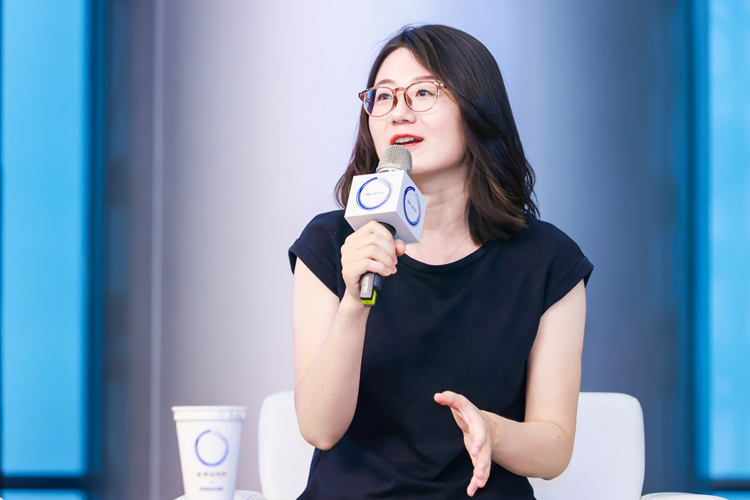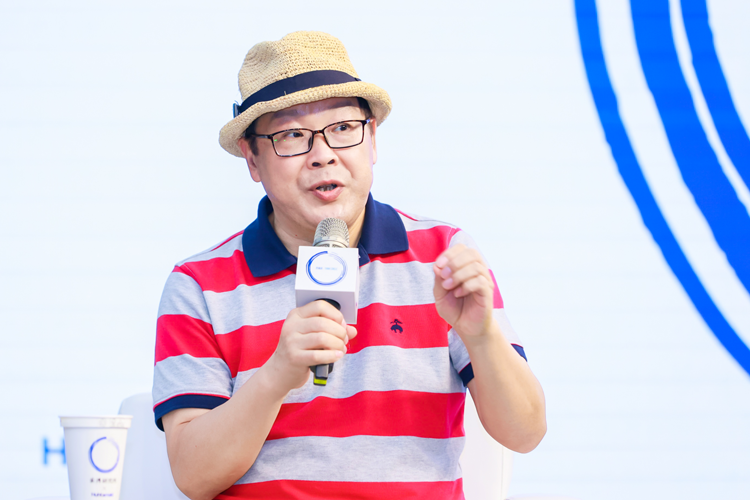 Topic 3: Carbon targets
Daniel shared information on how decarbonization research and regulatory developmentbegan relatively early in Nordic countries. China has also made great progress in recent years. Huhtamaki has set science-based targets that have been approved and validated by the Science-Based Targets initiative (SBTI). We are committed to carbon-neutral production, and designing all our products to be recyclable, compostable or reusable by 2030. At Huhtamaki, we believe that transitioning to a circular economy is the key to unlocking sustainability. This is why we have launched a pilot in China for paper cup recycling.
Professor Zhu believes that the more sustainable companies are the future, the more competitive they will be. How the circular economy contributes to carbon reduction is outlined in Scope 3, which relates to the "closed-loop" of materials. Therefore, there is a lot to do in terms of carbon reduction in the supply chain.
When designing a product at the very beginning, we should be considering end-of-life recycling. Comparing the carbon-reduction effects of different materials in packaging should be examined via a thorough Life-Cycle Assessment (LCA), and decisions should be made based on scientific facts.
Ms. Feng added that, for a food system to be sustainable, there are two key factors. On the one hand is sustainable food packaging and ensuring that materials can be recycled or compostable. On the other hand, extending the shelf life of food will significantly help to reduce food waste. The food system accounts for 1/4 to 1/3 of global greenhouse gas emissions. Food waste alone accounts for 8% of global greenhouse gas emissions. Food itself is life, and it should be cherished as such.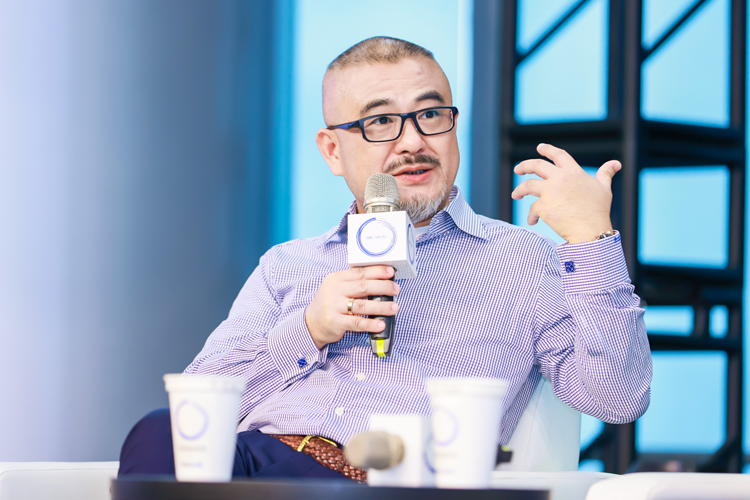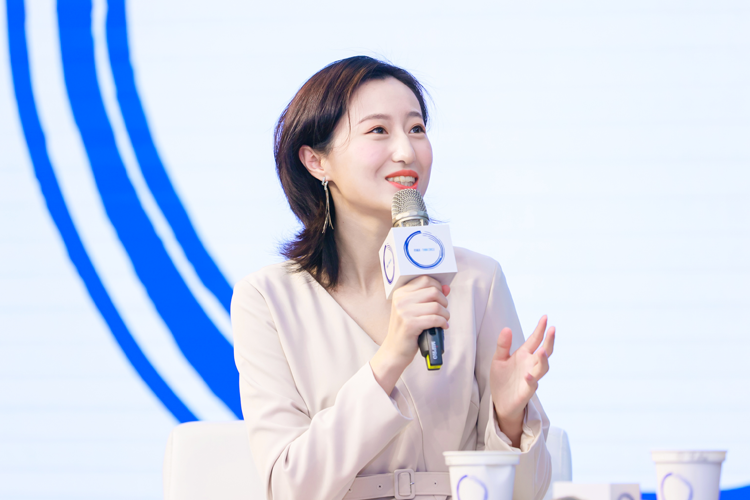 Topic 4: Culture
Regarding culture, Mr. Shen Jialu stated that packaging is a "cultural carrier" and is related to our lifestyles and attitudes towards life. Our packaging can go further in terms of art and culture. It is entirely possible for packaging to become a work of art.
Ms. Shi also added that aesthetics is related to the trends of the times, and it is an upward spiral. It is necessary to combine this trend with environmental protection. In today's online economy, packaging is an interface for communication, one which can also lead to more offline communication.
Professor Zhu said that sustainable packaging reflects culture from cradle to cradle, not from cradle to grave. Everyone says that as material civilization improves, spiritual civilization also improves. But you can look at it through the inverse perspective. When the road is clean, people are less likely to casually throw waste on it. As the packaging level goes up, society follow with higher standards and also improve.

Conclusion
Although packaging may seem inconspicuous, it is instrumental for environmental protection and sustainability. Regarding China, cities, a low-carbon future, culture, and food packaging, these are mutually reinforcing and interdependent relationships. Through this event, we hope that everyone can make good use of packaging to prevent food waste.
Watch the full Think Circle Shanghai panel: