Andy Parton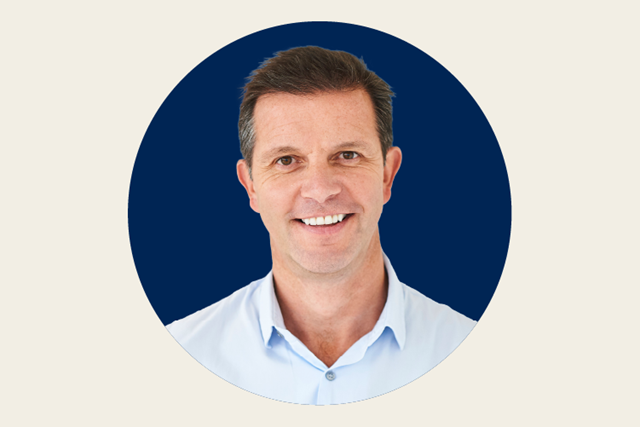 As Vice President Petcare Commercial, Andy Parton runs the supply chain for Mars Petcare's Pet Nutrition business. He oversees a factory as well as a procurement organization. He has been a Mars associate for 28 years.
Based in the United Kingdom, Parton is responsible for the materials and components the business segment purchases as well as the sustainability of supply chain processes.
Mars Petcare, part of the Mars family of companies, is a leading provider of science-backed nutrition and therapeutic health products for almost half the world's cats and dogs. Mars Petcare's portfolio of pet food, care and treats includes such brands as Pedigree, Whiskas, Royal Canin, Sheba and Eukanuba.