Annica Bresky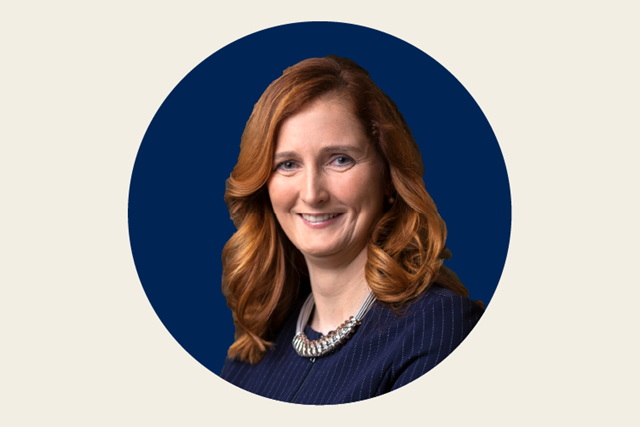 President and CEO of Stora Enso since December 2019, member of the Group Leadership Team since joining Stora Enso in May 2017 as Executive Vice President, Head of Consumer Board division. Board positions in Fagerhult, Swedish Academy of Engineering Sciences (IVA), Confederation of European Paper Industries (CEPI), Confederation of Swedish Enterprise (Svenskt Näringsliv), Swedish Forest Industries Federation (Skogsindustrierna), The Swedish Association of Industrial Employers (Industriarbetsgivarna, deputy).
Part of the bioeconomy, Stora Enso is a leading global provider of renewable solutions in packaging, biomaterials, wooden constructions and paper. The company employs some 25 000 people in more than 30 countries and its fiber-based materials are renewable, recyclable and fossil free. Our solutions offer low-carbon alternatives to products based on finite resources and other non-renewable materials and we believe that everything that is made from fossil-based materials today can be made from a tree tomorrow.
Annica Bresky holds M.Sc. in Engineering (Aquatic and Environmental Engineering) from Uppsala Tekniska Högskola and Executive MBA (Master of Finance, Strategy and Leadership) from M-gruppen.