Darragh Flynn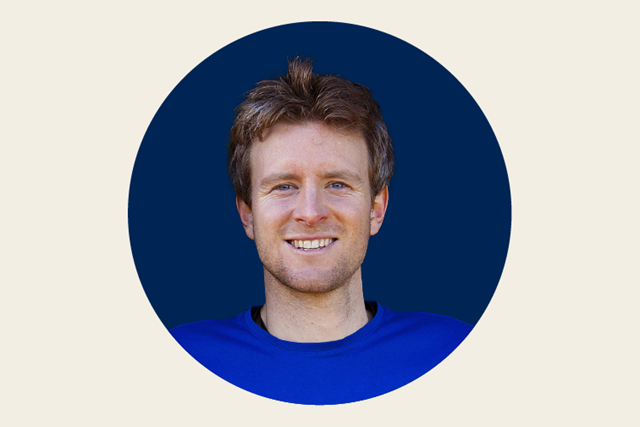 Darragh Flynn is Managing Director of The Happy Pear, based in Wicklow, Ireland.
The Happy Pear is a family-owned sustainable food company with 120 employees. It comprises a plant-based product line, three cafes, a sprout farm, a roastery, online courses and several best-selling cookbooks operating in Ireland and the UK.
Flynn started the Happy Pear Living Foods Farm, which grows wheatgrass and various types of sprouts that are supplied to the company's cafes and to leading food retailers across Ireland. He is passionate about health, great food and sustainability.