Frank Heidlberger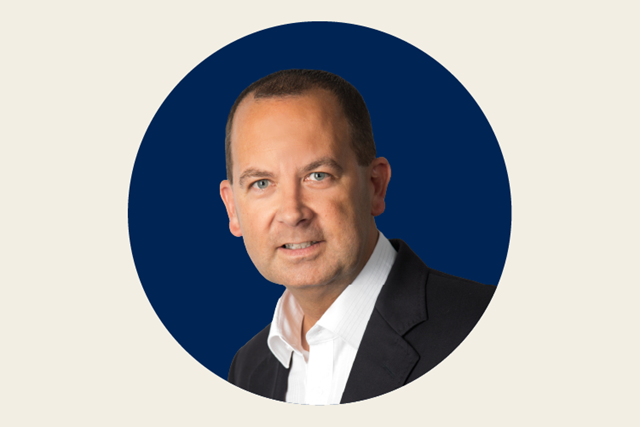 Frank Heidlberger is Director of Global Packaging and part of the Global Supply Chain & Sustainability organization at McDonald's. Frank provides strategic direction and oversight to the McDonald's global packaging category with an annual spend of $2.9 billion USD. He leads an external team responsible for Packaging category management including Sourcing, Product Development & Innovation, and Sustainability.

In the past 4 years that Frank is leading the Packaging category for McDonald's, he spearheaded the transition of the packaging organization from functioning independently across three main regions (North America, Europe, Asia-Pacific) to operating as one global structure. In addition Frank established and leads a Global Packaging Supplier Council as well as an internal cross-functional Packaging Steering Team with representatives from Supply Chain, Sustainability, Operations and Menu/Marketing to ensure external and internal Packaging stakeholders provide their thought leadership in setting strategic directions and driving outcomes.

His past 2.5 years were very much influenced by the shifting category dynamics in Packaging. Together with McDonald´s Sustainability experts Frank was instrumental in the development of the Packaging & Recycling pillar of McDonald's Sustainability Strategy with the goal to drive circularity. Frank is one of McDonalds' representatives in the Next Gen Cup Challenge, where McDonald's partners with other big brands to solve the global issue of renewable and recyclable packaging, which is one of McDonald´s collaborative efforts to continually innovate guest packaging, reduce waste, and increase recycling.