Jyrki Katainen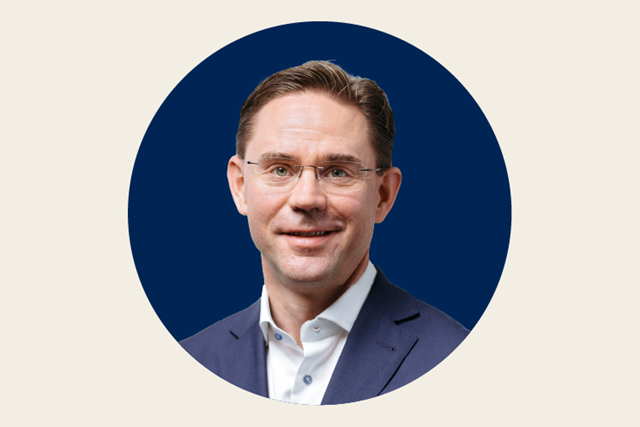 Jyrki Katainen is President of Sitra, The Finnish Innovation Fund.
Sitra is focused on research and collaborations related to future policy solutions. One of Sitra's key focus areas is circular economy.
Before Sitra, Katainen was European Commission Vice-President for Jobs, Growth, Investment and Competitiveness. Prior to that, he held the positions of Prime Minister of Finland and Finance Minister. During his 15 years as a Member of the Finnish Parliament, he was Chair of the Committee for the Future, among other appointments.