Petri Sarvamaa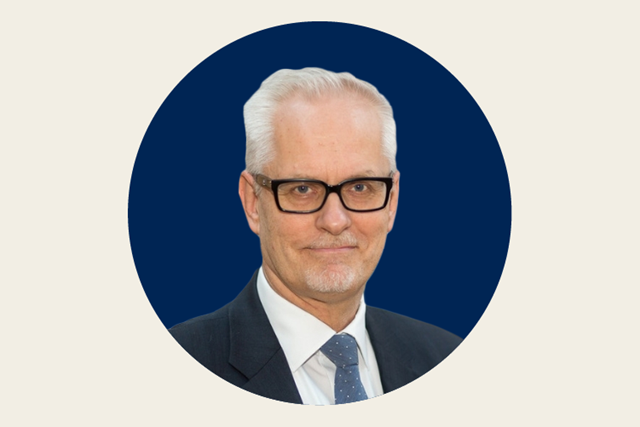 Petri Sarvamaa is a member of the National Coalition party in Finland and a Member of the European Parliament since 2012 in the EPP group. He is currently a full member of the AGRI Committee and member and Vice-Coordinator of the EPP Group in the CONT committee. He holds the position of Vice-President in the EPP's internal Working Group on Budget and Structural Policies. Currently, he is the parliament's co-rapporteur of the file: Protection of the Union's budget in case of generalised deficiencies as regards the rule of law in the Member States.
Sarvamaa's background is in journalism, and before joining the European Parliament, he had a long career at Finland's national broadcasting company YLE. He worked as the head of foreign news delivery of TV news, and as chief correspondent to Washington.
VoteWatch ranked Sarvamaa as one of the 15 most influential MEPs in the 2014-2019 legislature.