Steve Evans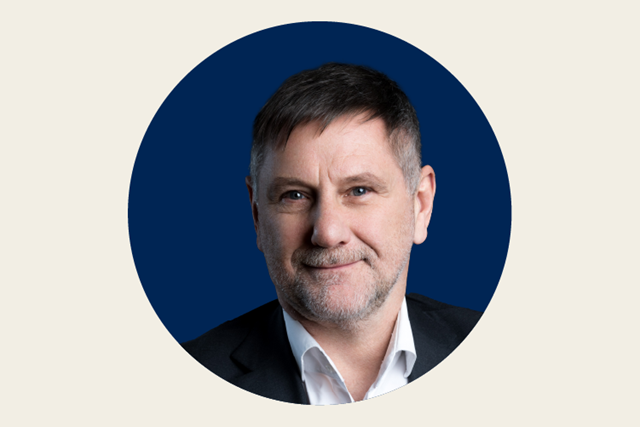 Professor Steve Evans is Research Director at the University of Cambridge's Centre for Industrial Sustainability (CIS). Evans leads research that seeks to deliver knowledge concerning sustainable change at scale, including programs in sustainable business model innovation, system transformation, the limits of efficiency and sustainable policy making in developing countries.
He spent 15 years in industry and has over 30 years of academic experience which includes working collaboratively with leading industrial and academic institutions from around the globe. In 2019, Steve was recognised by his peers for academic excellence by his election as Member of Academia Europaea. He has been Specialist Adviser to the House of Lords in the UK Parliament and is a serial clean-tech start-up founder.
The CIS collaborates with other research centres, universities and industrial partners. The centre has helped over 2,000 manufacturing companies innovate to become more sustainable and provided policy support to the UK Parliament, among others.