Fiber for Good
Al vanaf 1903 (Maine, VS) producten wij Molded Fiber verpakkingen, in al die tijd hebben wij veel ervaring en kennis opgedaan over fiber- en pulp technologieën en de toepassingen ervan. Molded Fiber verpakkingen staan bekend om hun recyclebaarheid en het natuurlijke gevoel.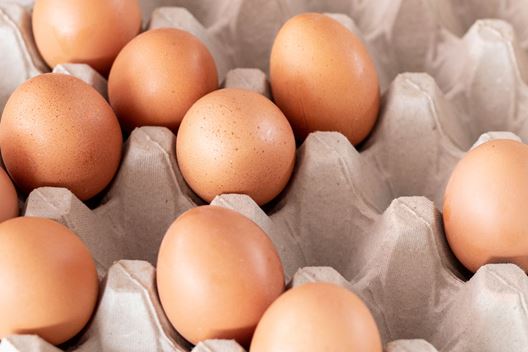 De originele circulaire verpakking
Gerecyclede (papier / karton) fibers zijn een belangrijke grondstof voor Molded Fiber verpakkingen. Hoogwaardige fibers kunnen tot wel zeven keer worden gebruikt voordat ze aan kracht verliezen. Zo kan een gebruikte kartonnen bekerhouder na recycling tot een eiertray worden gemaakt, dan een bekerdrager, dan een wijnflesbeschermer etc.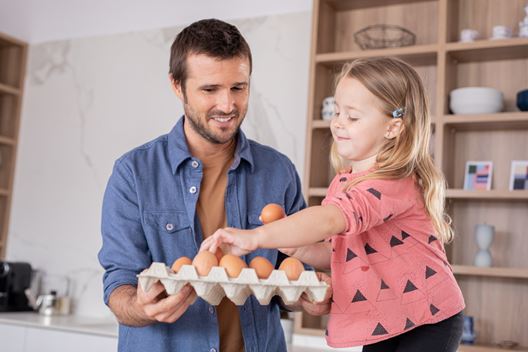 Waarom Molded Fiber?
Molded fiber is een hernieuwbaar, recyclebaar en composteerbaar materiaal. Verpakkingen van Molded Fiber absorberen schokken en vocht, en bieden de optimale bescherming voor het vervoeren, bewaren en presenteren van uw product, of het nu gaat om eieren, wijnflessen of vers fruit.