Fiber for good
We produced our first molded fiber packages in 1903 (Maine, USA) and since then gained a lot of experience and knowledge about molded fiber technology and its applications. Consumers value molded fiber packaging for its recyclability and natural feel.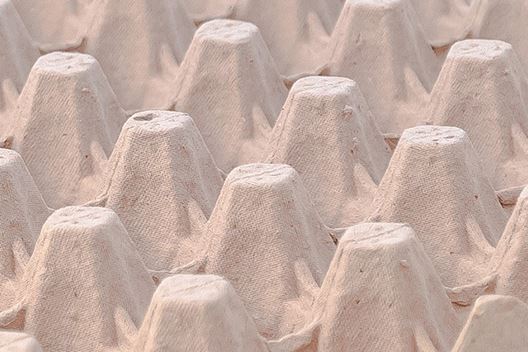 The original circular packaging
Recycled fiber is an important raw material for fiber packaging. High quality fiber can be used up to seven times before it loses its strength. For example, a used paper cup can after recycling be converted into an egg tray, then a cup carrier, then a wine bottle protector etc.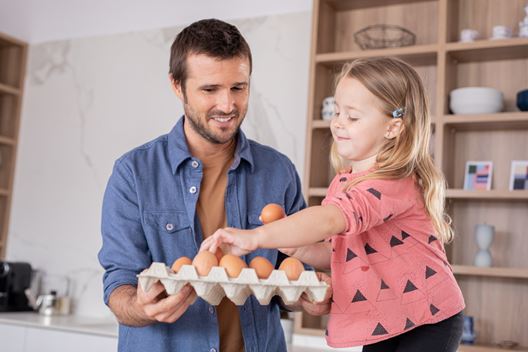 Why choose molded fiber?
Molded fiber is a renewable, recyclable and compostable material. Molded fiber packaging absorbs shocks and moisture, and creates the optimum protection for transporting, storing and displaying your product, whether it be eggs, wine bottles or fresh fruit.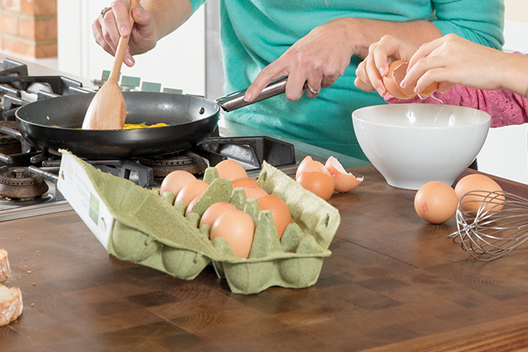 Global approach
We believe that the value of packaging is more than its impact on the planet and that we can make a difference in the food system value chain in several ways. We aim to minimize the negative impacts of our operations and products on the environment while maximizing the positive impacts on our stakeholders, consumers and society.