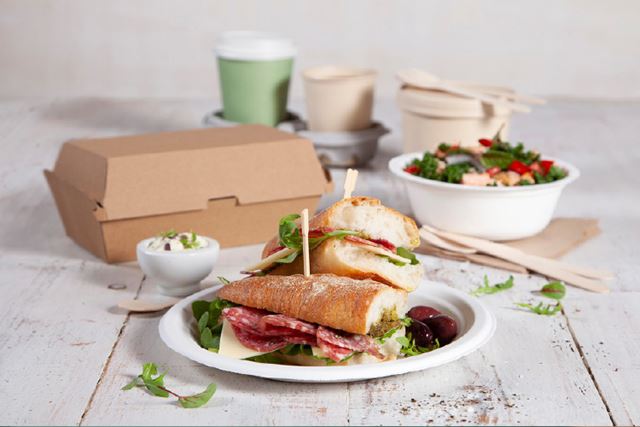 Huhtamaki Tailored Packaging is launching it's new range of sustainable packaging.
Give your customers extra reasons to love your brand, with the food packaging range that loves the planet. With the Future Friendly range, you can package your delicious food and drinks sustainably, to build your brand responsibly. The range features over 150 food packaging items including products made from bamboo, sugarcane and paper, all of which will present your food perfectly.

Get to know how sustainability can enhance your brand – choose the food packaging range that's chosen the planet.

You can view the whole range at futurefriendlypackaging.com.au