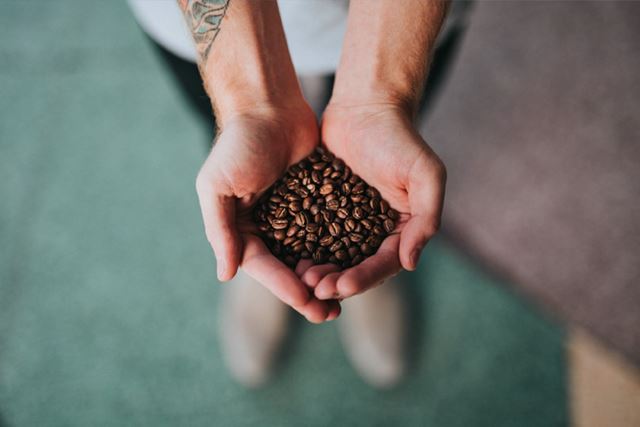 Introducing Huhtamaki Specialty Coffee Cup Range
Creating a consistent taste profile for both takeaway and in-cafe coffee is complex.
The Speciality Coffee Cup range's unique design was developed specifically to simplify this
task for coffee professionals.
Providing a similar volume and proportion to ceramic and glass cups. Baristas can now
produce an even taste profile for their takeaway coffees more easily than ever before.

Benefits
• Lifts coffee profile in milk.
• Lower cost per serve through reduced milk savings.
• Unilid for greater efficiency (80mm).
• Available in traditional polyethylene or renewable plant-based coating.
• Lead time of 12 weeks.
For more information, please contact Customer Service on 1800 043 584.