Responsible and committed
Food is critical to life and a source of great joy and pleasure. Packaging ensures it is delivered safely and will not be wasted. We see it as our responsibility to produce the best fit-for-purpose packaging to protect and serve food. Choosing the right materials, using them in an optimal way and considering the end of life and recycling possibilities all play a part in developing more sustainable packaging solutions.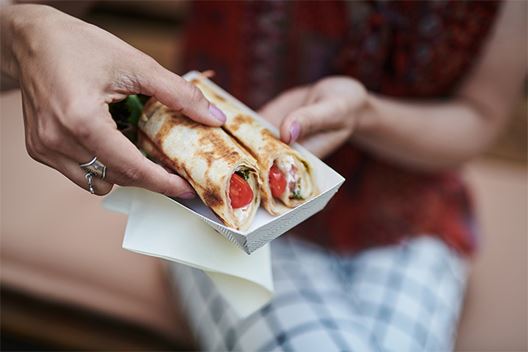 From sustainably managed forests
With the right packaging choices, the environmental impacts of making safe food accessible to the world's growing population can be reduced. Most of our paperboard is currently based on wood fiber from certified sustainably managed sources.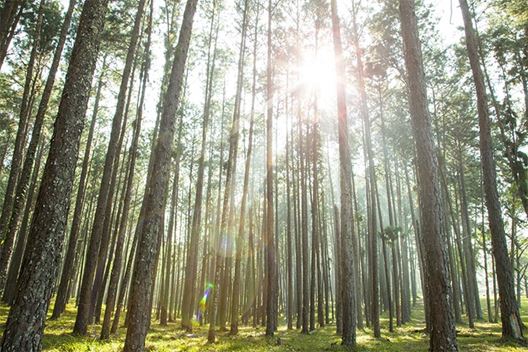 Packaging innovation for sustainability
Huhtamaki has been the pioneer in introducing new innovations and using sustainable materials for making food packaging products.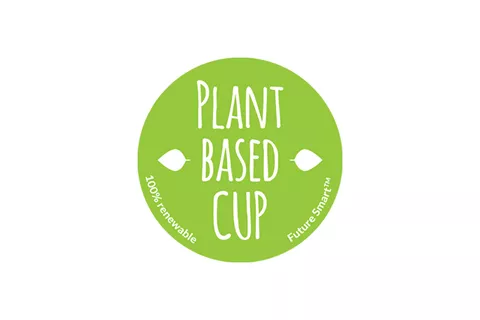 Huhtamaki Future Smart cups are the first 100% renewable paper cups made from plants in Europe. The 100% renewable plant based materials used in Future Smart products contain no carbon content older than 100 years as verified by the 14C carbon dating method. Future Smart paper cups are 100% GMO free and made of paperboard from certified renewable sources.
Packaging for Good
Our sustainability program
Huhtamaki's sustainability program is called Packaging for Good. Packaging for Good is something we do every day. For example, our safety, innovation, sourcing and efficiency work falls under these themes. In the world with a growing population, bigger cities and more demand for packaged food, we have an important role to play. Packaging for Good program captures the best things we are doing and want to develop further together.