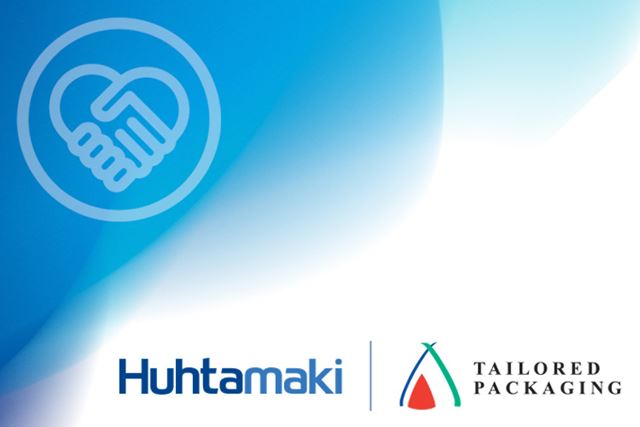 HUHTAMÄKI OYJ PRESS RELEASE 30.4.2018 AT 7:40
Huhtamaki acquires the majority of an Australian foodservice packaging distributor
Huhtamaki has acquired the majority of Tailored Packaging, an Australian foodservice packaging distribution and wholesale group. With the acquisition Huhtamaki gains access to a national network of distribution centers across Australia, allowing it to serve its customers even better and with more agility.
Tailored Packaging is a national foodservice packaging distribution and wholesale group, founded in Sydney in 2001 and having sales offices and distribution centers in each state of Australia. Tailored Packaging employs app. 130 people and is one of the largest importers and distributors of foodservice packaging in Australia.
The debt free purchase price for 65% ownership of the joint venture was approximately EUR 35 million. As the majority shareholder Huhtamaki will consolidate the joint venture company as a subsidiary in the Group's financial reporting. The business will be reported as part of the Foodservice Europe-Asia-Oceania business segment.
HUHTAMÄKI OYJ
Group Communications
Huhtamaki is a global specialist in packaging for food and drink. With our network of 76 manufacturing units and additional 24 sales only offices in altogether 34 countries, we're well placed to support our customers' growth wherever they operate. Mastering three distinctive packaging technologies, approximately 17,600 employees develop and make packaging that helps great products reach more people, more easily. In 2017 our net sales totaled EUR 3.0 billion. The Group has its head office in Espoo, Finland and the parent company Huhtamäki Oyj is listed on Nasdaq Helsinki Ltd. Additional information is available at www.huhtamaki.com.