Huhtamaki Future Smart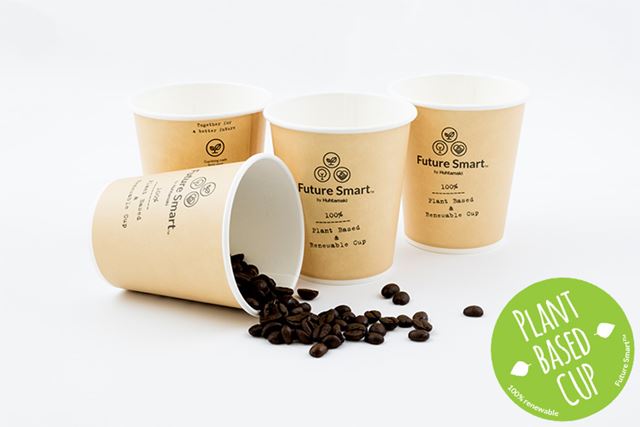 The world is changing for the better. New materials and technologies lead to new solutions that significantly reduce dependence on fossil oil-based materials and offer more consumer choice and chance to enhance brand experience. Huhtamaki Future SmartTM paper cup is the first 100% renewable paper cup made from plants.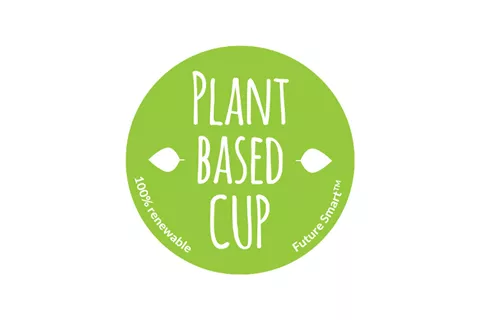 100% plant based
Future Smart cups use sugarcane plant-based coating to protect paperboard fibers against moisture and to assist high quality sealing of the paper cup. Future Smart paperboard is also 100% GMO free.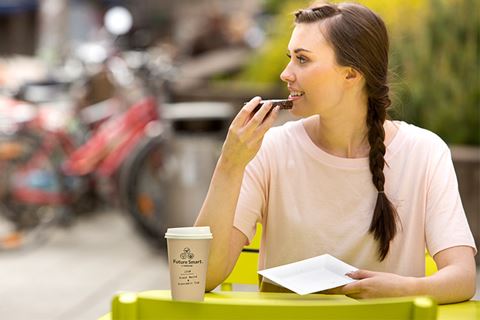 Perfect for takeaway
Suitable for both hot and cold drinks as well as food. Huhtamaki Future Smart paperboard with bio-based coating is the perfect business reason to renew your takeaway beverage and food packaging.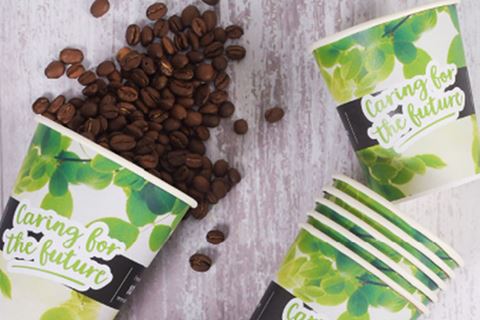 PEFC certified
Future Smart cups are made of paperboard from PEFC certified renewable sources. The products made with Future Smart material present a giant leap forward in sustainable packaging with the use of plant based PE coating, 100% renewable materials and fiber sourced from sustainably managed forests.