Huhtamaki Fiber Packaging Brazil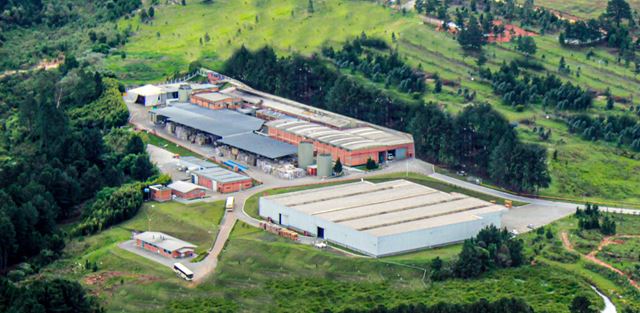 Huhtamaki do Brasil's plant is located in Palmeira city, which is 80 km from the capital Curitiba. The city has approximately 38,000 inhabitants and its economy is based on agriculture.
Within the municipality, Huhtamaki is one of the largest companies in terms of revenue and job creation, currently having over 180 employees in the factory and various service providers.
Always maintaining a significant interaction with our community and always seeking the perfect integration between environment and production processes, using recycled materials as raw material for production.