Huhtamaki Fiber Packaging New Zealand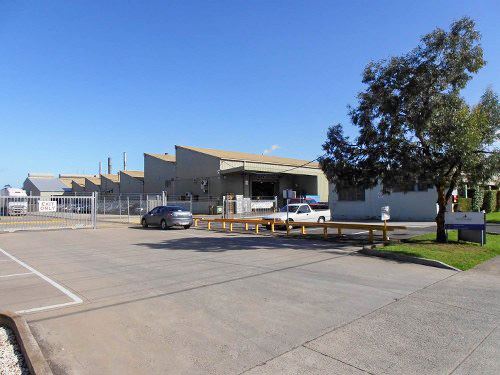 In New Zealand we operate from Otahuhu, Auckland, currently employing 50 full time staff and up to 20 casuals. From this site we cover the countries demands for fiber packaging.
Fiber packaging production started in the 1950's with Fletcher Forrest Products then the plant which was taken over by, Van Leer then in 2000 Huhtamaki purchased Van Leer where on the same site many products are manufactured over 60 years.
Huhtamaki New Zealand are proud to be continuously supplying Fiber Packaging to all the players in the Egg and Fruit industry for more than six decades to protect their valuable produce.