Huhtamaki Fiber Packaging France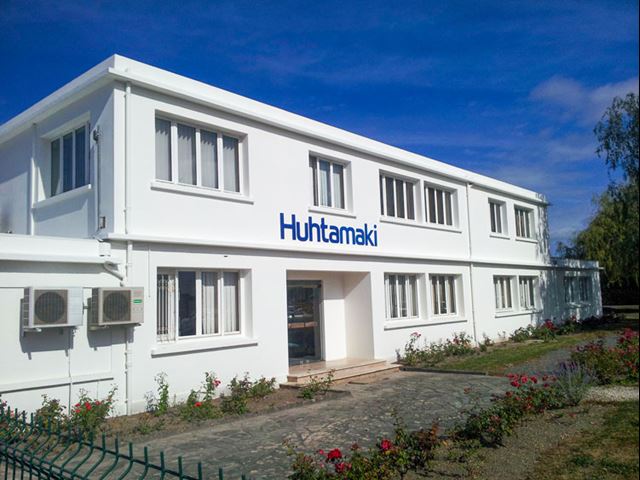 The l'lle d'Elle site was created in 1962 producing moulded fiber packaging using wood made available from the regrouping of lands in the "Marais Poitevin" tourist area.
During the first 20 years of business the factory was owned by Keyes and once established, soon came to focus on the production of moulded fiber products. In 1988, the Company was acquired by Royal Packaging Industries Van Leer, before merging with Huhtamaki in 1999.
The Company is located in a natural, protected area and takes care to ensure that its processes are respectful to the environment. The Company uses recycled water during the paper transformation process and recycled paper materials, which are collected primarily by local organizations.
Production at the l'lle d'Elle site (35 kms from the well known town called La Rochelle) has been operational for more than 50 years and today, Huhtamaki La Rochelle proudly employs more than 200 people locally.
Huhtamaki La Rochelle is reputed as being the leader in France for the production of:
Egg cartons
Bottle packaging Keyes
Fruit packaging
Cup carriers for take away
The Company continues to invest in their technology and equipment and strives to achieve ongoing success in their quality certifications. The Company has successfully attained standards in ISO 9001, ISO 14001, OHSAS 18001, ISO 50001 and BRC grade A. Some of our products also have obtained the FSC® and OK Compost certificates.