Other brands
For value-minded consumers who appreciate choices in their disposable tableware, our Strongholder® brands offer retailers a great way to diversify their disposable tableware assortment.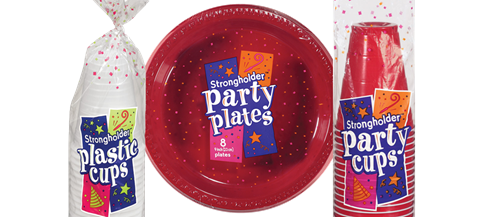 Strongholder®
When strength counts, our reliable Strongholder® disposable tableware offers retailers an assortment of sturdy plastic options that value-conscious consumers appreciate.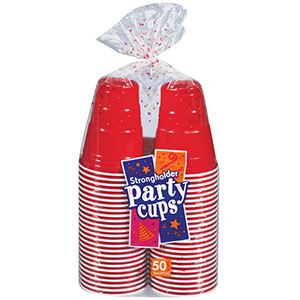 Strongholder® cups
Perfect for parties and picnics or just everyday use, plastic Strongholder® cups offer as much strength as they do value. A great choice for cool beverages on hot summer nights. Available in 16 oz. red and translucent multipurpose cups.
Strongholder® plates
For big meals, where strength is as important as appearance, Strongholder® disposable plastic plates are a smart choice. From the round red 9" all-occasion plate to our stylishly contemporary new square white dinner plate, Strongholder® offers value-conscious consumers a unique option in disposable plates.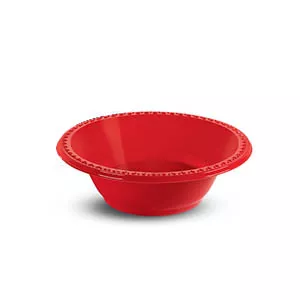 Strongholder® bowls
Sturdy Strongholder® disposable plastic bowls are a smart value alternative for any casual occasion, from family meals to ice-cream socials. Each bowl available in 12 oz. single serve.