Retail brands
Each product in the Retail brand solutions line features all the strength and reliability that is inherent to the Huhtamaki tableware products name. Customized Retail brand solutions include strong and sturdy smoothwall plates and bowls, as well as fluted plates for the value-minded consumer. Pressboard tableware offers a premium line of decorated plates, bowls, and cups that merchandise well and look great on consumer's tables.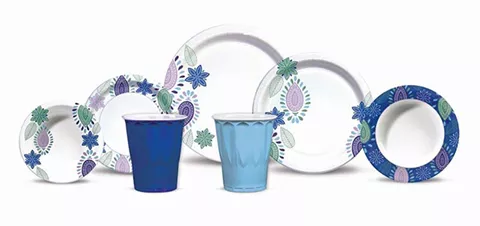 Paper tableware
From premium printed plates and bowls to economical fluted plates, We offer options for any occasion.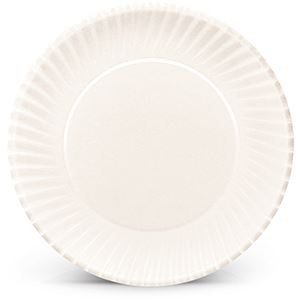 Fluted plates
Perfect for backyard sandwiches and snacks in the park, our fluted plates offer consumers an economical tableware solution. It's the ideal disposable plate for value-conscious customers. White. Available in 6" and 9" sizes, with coated and un-coated finish. Custom printed film, labels and printed bags available.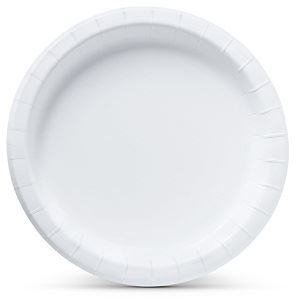 Smoothwall plates & bowls
For larger meals, our heavy-duty smoothwall plates and bowls offer strength and reliability. Ideal for backyard barbecues or picnic gatherings. White plates and bowls feature grease resistance, cut resistance and are microwave safe. Custom printed film, bags or printed labels available.
Designer plates, bowls & cups
With an assortment of modern, trendy designs that stand out on tables – and shelves – our pressboard designer plates, bowls and cups feature festive rim prints and fun, seasonal designs. Custom printed film, bags or labels available.
Plastic tableware
For every use, every occasion. When it comes to sturdy, everyday plates, bowls, cups and cutlery, Huhtamaki has it.