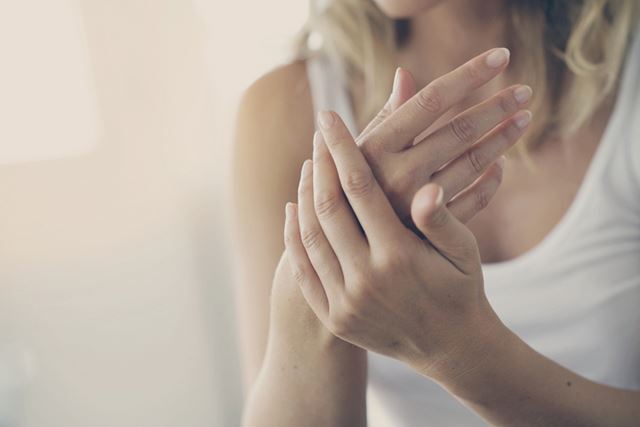 The year 2021 is a year of transition for Huhtamaki Flexible Packaging. In line with that transition, we proudly announce our new organizational structure for Tube Laminates.
"Global Tube Laminates" has started as of January 1st, 2021 and aligned all plants, R&D and sales teams to one global organisation. Our new team will enable us to deliver on our strategy, focusing on profitable growth based on teamwork, world-class innovation, customer satisfaction and cost leadership. We embed sustainability and innovation throughout all of this, working together as one team.
As global leader in selected markets we accompany our partners on their journey to create the future of packaging. To better understand and serve our customers' needs all around the world, we aligned different cultures and responsibilities in one global team to act even more focussed for all upcoming challenges.
Our new organization is in line with our principle to support your growth by operating globally and acting locally. In the future we will only speak one language. Yours!
Jens Pilzecker, Head of Global Tube Laminates