Push Tab® paper at a glance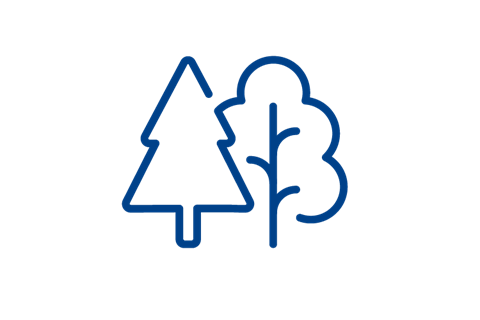 Renewable certified paper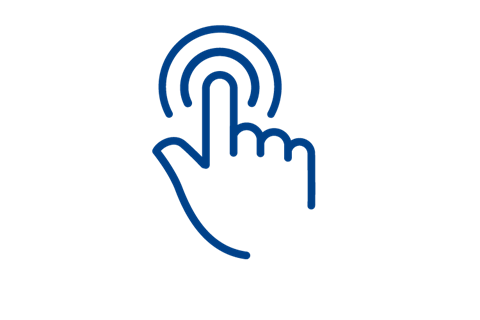 Convenient push-through function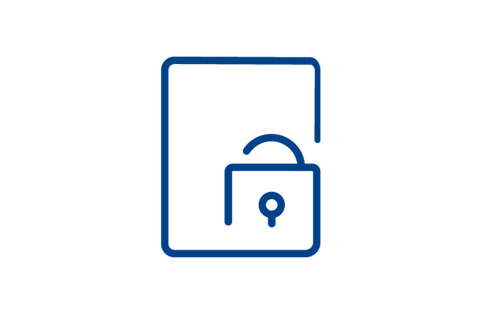 Barrier coated paper with WVTR barrier
Push Tab® paper features add_circle_outline
As pioneers in the industry, Huhtamaki together with Syntegon is launching an environmentally friendly, paper-based blister solution. Special barrier coatings on certified renewable paper protect the product from WVTR. Excellent sealing properties and easy push-through functionality make Push Tab® paper a sustainable alternative to traditional aluminum / PVC blisters.

Bottom and lidding material can be printed on. Embossing enables braille and additional design options on the blister, e.g. to highlight brand logos.
Push Tab® paper offers an alternative to traditional blister packaging through its unique paper touch and feel - sustainability noticeable to experts and consumers alike.

Suitable for a wide variety of applications, e.g. nutraceuticals, pharmaceuticals or confectionery (e.g. chewing gums).
Consumer benefits add_circle_outline
Sustainable
Push Tab® paper meets our joint sustainability targets to replace PVC
Circularity
>75% paper from certified sources
WVTR barrier
Barrier coating offering best protection for your products
Convenience
Innovative perforation of material enables easy push-through functionality

Unique touch and feel
Paper feel with brand logo and braille embossing option

Euro hole
Allows for new shelf presentation without secondary packaging
Partnership with Syntegon add_circle_outline
Strategic partnership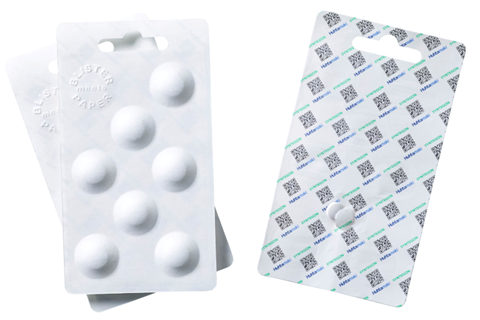 Push Tab® paper was developed in close collaboration with technology expert Syntegon. Our close partnership combined Syntegon's outstanding paper-forming technology with Huhtamaki's material know-how making true innovation possible. Today our customers can benefit from Push Tab® paper being perfectly matched to Syntegon's machines.
Runs best on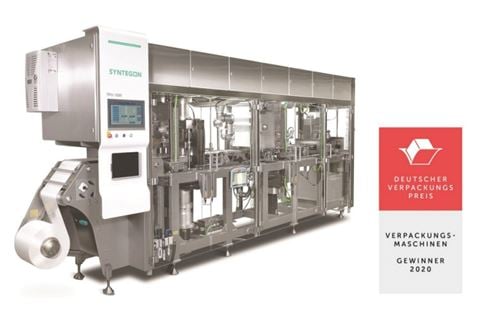 The TPU1000 form, fill and seal system is a real trendsetter for a fully automated production of shaped paper pods – it uses the exquisite stretchability of specifically designed papers, to create unique, eye-catching portion packs (called shaped paper pods) with as little plastic as possible.
It addresses the current sustainability and convenience trends in equal measure. This opinion is shared by the German Packaging Institute (dvi), who awarded the TPU1000 the German Packaging Prize in the category "Packaging Machines".
See more on: www.syntegon.com