Investor information
The main objective of Huhtamaki Investor Relations (IR) is to ensure that the markets have correct and adequate information in order to determine the price of Huhtamäki Oyj's share.
Our guiding IR principles are to provide reliable, comprehensive, timely and comparable information regularly and to ensure that all market participants have a possibility for equal, equitable and simultaneous access to the information.
Huhtamaki has a centralized Investor Relations function, which aims to respond to inquiries from investors and analysts without a delay and meets with investors and analysts on a regular basis.
Founder's Week
Investor event
Huhtamaki celebrates its 100th anniversary in November, and in conjunction with the Founder's Week, hosted a virtual event for investors focusing on sustainability on November 9, 2020.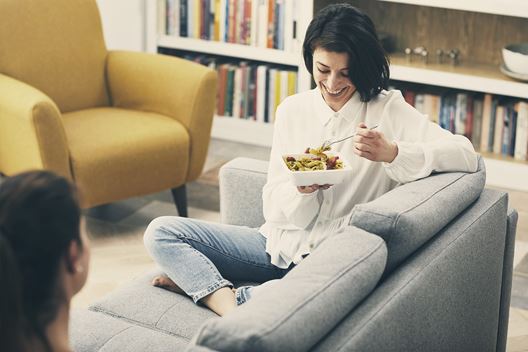 Sustainability
Our sustainability program, Packaging for Good, focuses on four themes; People, Packaging, Supply chain and Operations. These are the most material sustainability-related aspects for our business.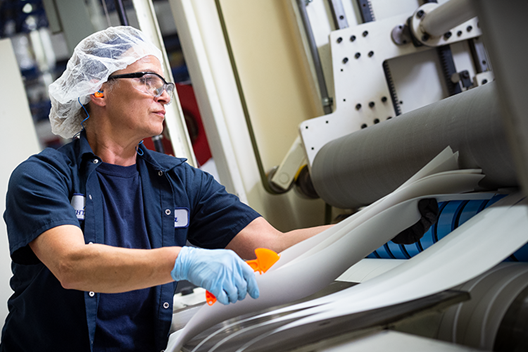 Share price
HUH1V Huhtamäki (HEL) Updated: 2020/12/01 10:00 (UTC+2)