Investor information
The main objective of Huhtamaki Investor Relations (IR) is to ensure that the markets have correct and adequate information in order to determine the price of Huhtamäki Oyj's share.
Our guiding IR principles are to provide reliable, comprehensive, timely and comparable information regularly and to ensure that all market participants have a possibility for equal, equitable and simultaneous access to the information.
Huhtamaki has a centralized Investor Relations function, which aims to respond to inquiries from investors and analysts without a delay and meets with investors and analysts on a regular basis.
Annual General Meeting
The Annual General Meeting of Shareholders of Huhtamäki Oyj will be held on Wednesday, April 29, 2020 at 11.00 (EET). Due to the coronavirus pandemic, all shareholders are urged to avoid attending the General Meeting at the meeting venue. It is recommended for all shareholders to follow the General Meeting through a live webcast and exercise their voting rights in advance or alternatively by proxy representation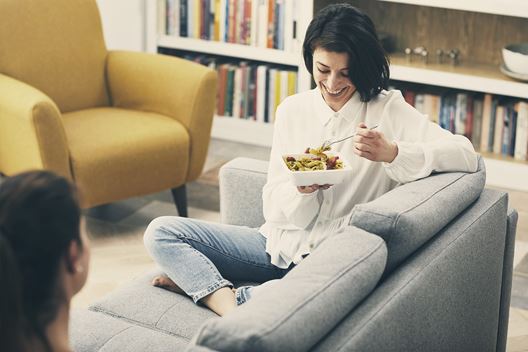 Sustainability
Sustainability Report 2019
Our sustainability program, Packaging for Good, focuses on four themes; People, Packaging, Supply chain and Operations. These are the most material sustainability-related aspects for our business.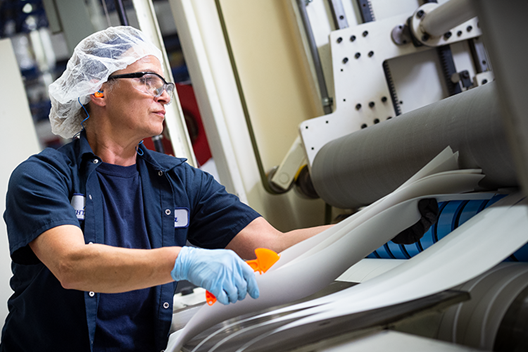 Share price
HUH1V Huhtamäki (HEL) Updated: 2020/04/10 11:09 (UTC+3)