Investor information
The main objective of Huhtamaki Investor Relations (IR) is to ensure that the markets have correct and adequate information in order to determine the price of Huhtamäki Oyj's share.
Our guiding IR principles are to provide reliable, comprehensive, timely and comparable information regularly and to ensure that all market participants have a possibility for equal, equitable and simultaneous access to the information.
Huhtamaki has a centralized Investor Relations function, which aims to respond to inquiries from investors and analysts without a delay and meets with investors and analysts on a regular basis.
Why invest in Huhtamaki?
Our ambition is to be the preferred global food packaging brand. The packaging industry offers good opportunities for growth and we operate both in the established and in the emerging markets.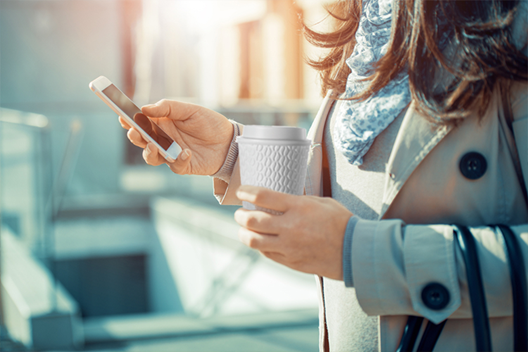 Responsibility
Corporate Responsibility Report 2018
We are proud to announce "Packaging for Good", our updated Corporate Responsibility agenda, which spans until 2020. The agenda is a reflection of Huhtamaki's values and is based on fresh analyses of megatrends, material issues, market views and and our own operations.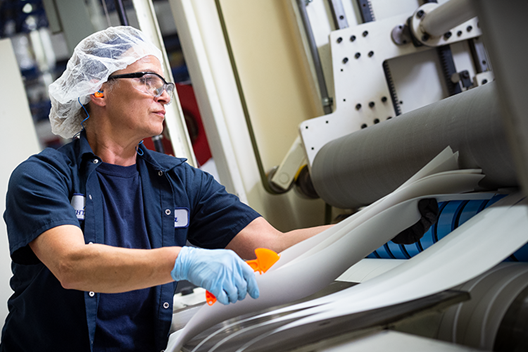 Share price
HUH1V Huhtamäki (HEL) Updated: 2019/10/21 18:36 (UTC+3)