Push Tab® family
New types of blister packaging for tablets
Push Tab® - Offers the highest barrier
Push Tab® eco - For additional cost saving
Push Tab® clear - For transparency and product visibility
Push Tab® loop - Brings tablet packaging closer to the circular economy
Push Tab® blister lid - A PET blister lidding which enables a mono PET blister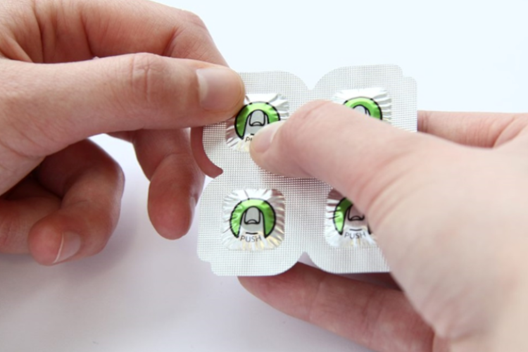 Push Tab® loop
With the latest addition to the Push Tab® family, Push Tab loop®, we present the proud winner of the Pharmapack Award 2020 in the category "Best Innovation Primary Packaging (solid dose).
It's the first recyclable strip packaging for pharmaceutical solids fullfilling our blueloop sustainability criteria.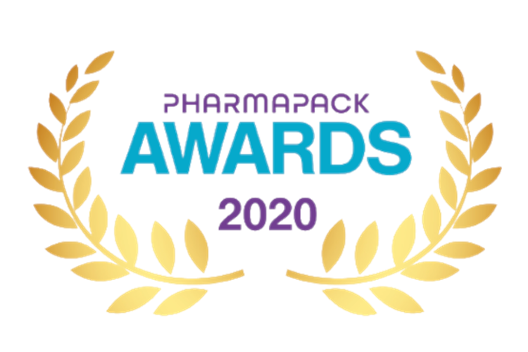 Strong collaboration
Since early stages of development, we worked in close contact with the experienced strip packaging machine supplier Romaco. Today our customers can benefit from the Push Tab® material being perfectly matched to the machines.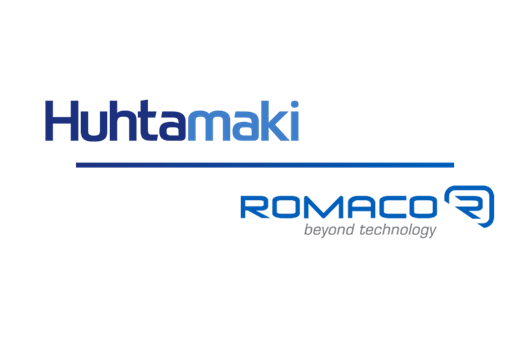 PVC Free
Material is completely without PVC

Safe & Resistant
Excellent barrier properties against moisture and CO2

Customized Handling
Adaptable handling options to push the tablet out

New ways to design
Easy to print on and customizable forms and shapes