Push Tab® blister lid at a glance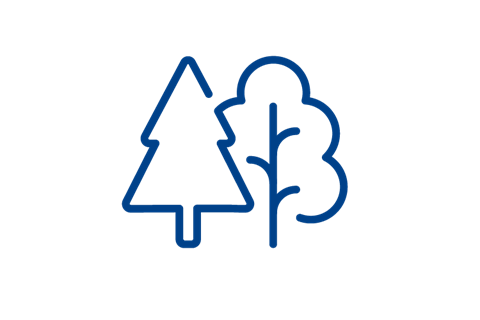 No aluminum, no PVC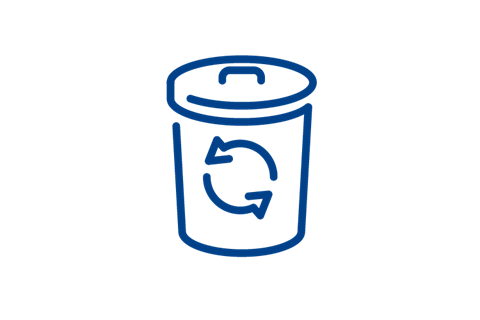 Ready for recycling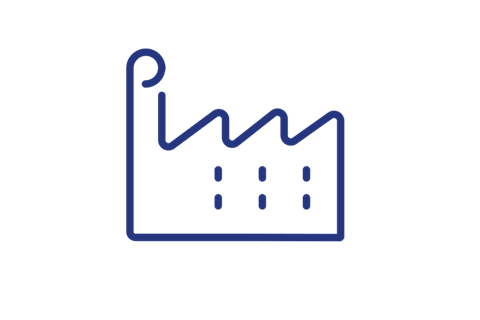 Plug and play on your lines
Product features
Push Tab® blister lid is a first to market mono-PET blister lidding solution. Developed as sustainable alternative for traditional blister packaging it is designed to meet the stringent safety requirements of regulated pharmaceutical packaging.
Push Tab® blister lid, together with kpNext™ R1 bottom rigid film, is a plug and play solution, proven to run on existing blister packaging lines, without modifications or extra investment needed.
Our innovative blister lidding material comes naturally with superior optical clarity. Its PET-Heat Sealing structure is printable using all standard technologies.
In close partnership with company Derschlag, an expert for die cutting applications in the health and personal care industry, Huhtamaki developed a unique push through function for PET-based blister lid films. Push Tab® blister lid is available with push and peel opening options securing easy access to the tablet for the consumer

Its barrier properties, comparable to mono-PVC solutions, offer MOSH/MOAH protection for use of recycled cardboard folding boxes.
Sample materials are available today!
Product applications add_circle_outline

Blister packaging using Push Tab® blister lid are suitable for a wide variaty of application areas such as:
- Pharma / OTC
- Food supplements
- Confectionary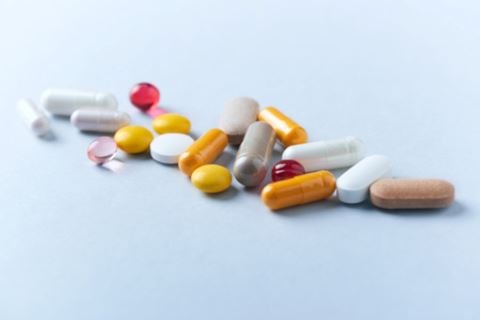 Strategic partnerships add_circle_outline
Our close collaboration with Klöckner Pentaplast throughout innovation process guarantees easy adaptation for our customers.
Push Tab® blister lid matches perfectly with kpNext™ R1 bottom rigid films. Blisters made of our combined materials were extensively tested throughout innovation process and are proven to be competible with existing production lines of form, fill and seal equipment.
Today you can profit from our real plug-and-play solution.