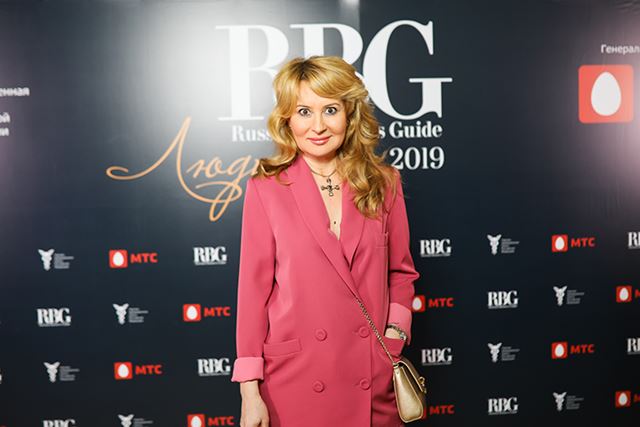 In March, Russian Business Guide and Russian Chamber of Commerce awarded Business People of the year 2019 at the ceremony in the Russian Chamber of Commerce.
One of the winners was Gala Mansurova, General Manager for Huhtamaki Fiber Packaging Ivanteevka. She was recognized for being a female leader in a modern eco technology packaging company and having given her active personal input into the Russian economy via business development.
Galina was very pleased for the award and confident looking ahead: "As a leader of Fiber Packaging Russia & CIS I am planning to stay as passionate as before about the work I do together with the best team. I also want to develop Fiber Team Ivanteevka to build on all the possibilities of molded fiber technology." Huhtamaki's Russian factory is in Moscow Region – it is a production facility equipped with modern machinery and highly qualified specialists. The site has been operating since 1993 and Fiber Packaging production has been working since 2003. Huhtamaki Russia possesses deep knowledge and broad experience in production technologies of consumer packaging from plastic, paper and molded fiber.
"The fiber business in Russia today looks good" she adds, "it is profitable and fast growing. The business is full of opportunities and to grasp them, we are capitalizing on our local and segment level knowledge and capabilities".