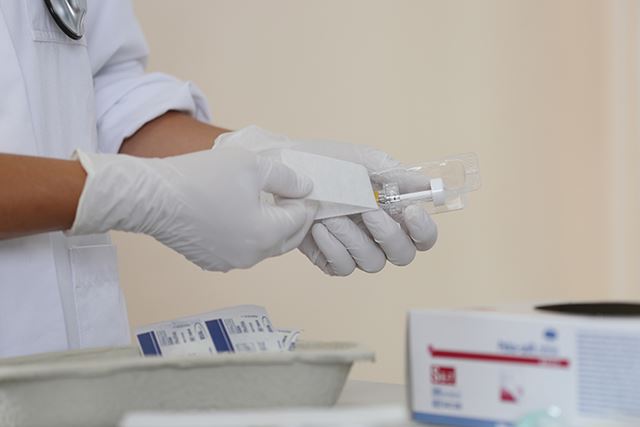 Huhtamaki PeelGrid® provides an innovative solution for sterile packaging in the medical, pharmaceutical and health care sectors. It offers an alternative to grid coated paper currently on the market. In addition, it presents a new grid varnish coating for which the patent is pending.
PeelGrid® can be used both as a pouch material and a lidding film. The material is Toluene-free, provides cost saving potential and increased processability. The product also has a wide processing window with improved hot tack. It seals against PE, PP, PET as well as PVC.
"Due to the good sealing behaviour with a wide sealing range PeelGrid® can be used for various applications and different packaging sizes." explains Armin Ullmann, Sales Manager for Huhtamaki Flexible Packaging. "Huhtamaki's global footprint enables a supply of PeelGrid® and the corresponding sealing films from various different locations to shorten delivery times and assure delivery consistency."
The product meets existing requirements of sterilizable varnished grid paper, such as a microbiological barrier, sealing against various films, fiber-free tearing properties and the inability to be resealed.
Read more on the PeelGrid® website