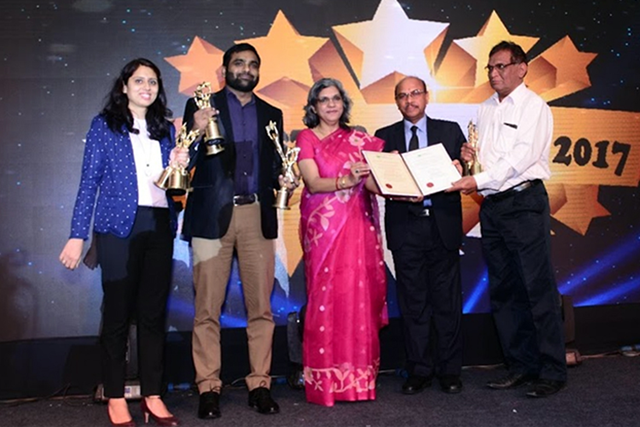 Huhtamaki PPL was awarded two WorldStars in the World Packaging Organisation (WPO) judging session in Rio de Janeiro last month. The awards will be handed out in the WorldStar Ceremony organized in Queensland, Australia in May 2018.
The WorldStar Competition is one of the major events of the WPO and is a distinguished international award in packaging. Pre-requisite for entries is to win a recognition in a national or regional competition. Earlier this fall Huhtamaki PPL won 10 Indiastar awards, which granted the right to compete in the global level.
Huhtamaki PPL's winning entries were:
Product: Paperboat Thandai Shaped Pouch
Category: Beverages
The panel's verdict:
PaperBoat Thandai is a new concept of milk based drinks in retort pouches. This stand-up pouch with its slim profile is designed to communicate the product's "health" proposition. The spout provides ready-to-drink convenience to the consumer while the matte finish of the pouch lends improved aesthetics.
Product: True South Single-Serve Profile Pack
Category: Beverages
The panel's verdict:
The pack's design is simple yet efficient. Its profile avoids product spillage, suiting consumers on the go. It provides good print-ability, aroma retention, shelf-life and an overall positive experience with its exquisite taste. It meets unit-dosage requirements and addresses convenience as well as portability needs.
Huhtamaki PPL also received a Certificate of Merit for Godrej Ezee's shrink sleeve that was nominated in the 'labeling and decorations' category.