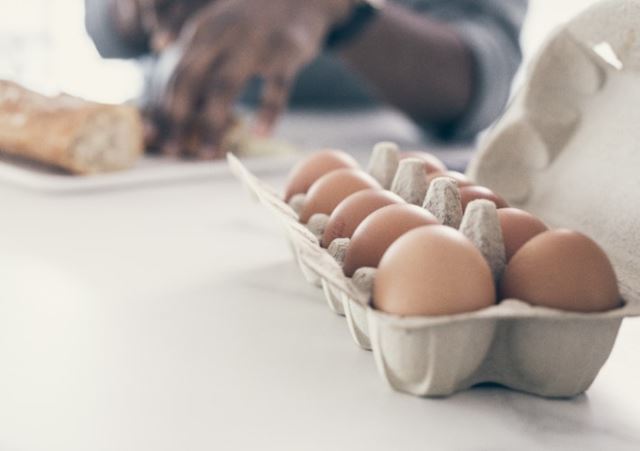 The carbon footprint of food is approximately 30 times higher than that of its packaging. So, preventing food waste by protecting food with the right packaging is a crucial step towards a sustainable society.
"As a Frenchman, food is definitely part of my heritage. At the same time, as I have experienced living in many and diverse countries, I have seen the importance of making food safe and available everywhere across the world," says Charles Héaulmé, President and CEO of Huhtamaki.
Food packaging is essential. It promotes hygiene. It secures food safety. Furthermore, the pandemic serves as a reminder of the importance of reducing cross contamination and enabling food availability – affordably and at low emissions.
Having the right food packaging aids climate protection
Food packaging also helps prevent food waste, which accounts for 10% of global greenhouse gas emissions. As the carbon footprint of packaged food is approximately 30 times higher than that of its packaging, having the right packaging for each food system pays off from a climate protection perspective.
For example, studies show that single use paper-based packaging has lower carbon and freshwater footprints than reusable systems because of the energy and water needed to wash and dry foodservice tableware. Lightweight flexible packaging, on the other hand, has a lower carbon footprint than the alternatives.
This is why we at Huhtamaki are material positive and choose fit for purpose packaging that is best suited for the product – and the environment.
Watch the video "Food Future Huhtamaki"