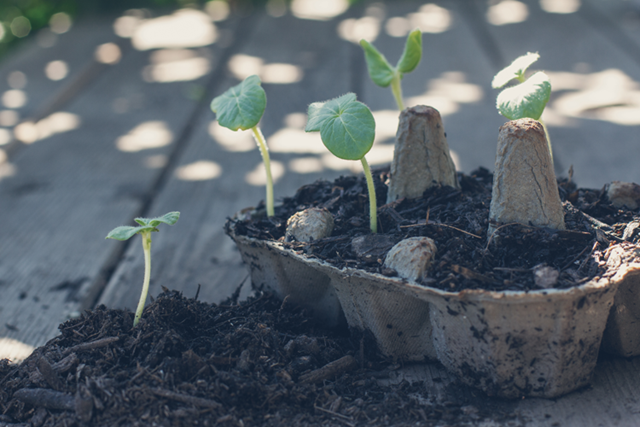 Huhtamaki receives a gold medal from EcoVadis on sustainability performance – for the second year running. Our score places us in the top 5% among over 90,000 rated companies across the globe and highlights our continued to work towards our ambitious 2030 sustainability goals. EcoVadis is the world's largest and most trusted business sustainability index.
"Our strong EcoVadis rating is a recognition of the work we have done over the last two years, and highlights how our teams globally have embraced sustainability. We are very proud of this achievement. Nevertheless, we must continue to keep our focus on the big picture and our overall 2030 ambition as we still have a long way to go. That is why we are continuously working on improving our sustainability performance, analyzing where improvements are needed and acting on these insights." says Thomasine Kamerling, Huhtamaki EVP, Sustainability and Communications.
In 2021, we reached key milestones in our sustainability journey. For example, we solidified our climate commitment by having our carbon emission reduction targets approved and validated by the Science Based Target initiative (SBTi). An example of action taken to achieve these ambitious targets are the virtual Power Purchase Agreements (VPPA) that we recently signed both in Europe and the US, which mark a major step forward in our ambition to use 100% renewable electricity by 2030.
The external recognition from EcoVadis reflects the progress we are making in becoming the first choice for sustainable packaging solutions for our customers. Find out more about our EcoVadis rating here: ecovadis.com