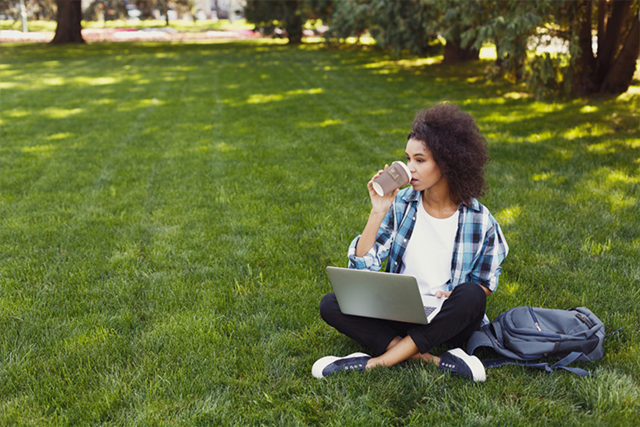 Fiber is our main material measured in volume. Our ambition is to source 100% of our fiber from recycled or certified sustainable sources. In 2017, 98% of the fiber we used in our manufacturing was either recycled or sustainably sourced. We are working to close the remaining part while we recognize it is subject to change as we use local suppliers, test alternative materials and introduce new products.
Virgin fibers are widely used in the packaging industry and are the preferred choice for
packaging with direct food contact. We use virgin fiber to guarantee food safety, avoid taint, odor and migration problems and to meet the requirements of food safety regulation. Virgin fiber also offers specific qualities in terms of appearance and processability. After use, virgin fibers return to the paper cycle as fresh cellulose, enhancing the quality of recycled material.
We use virgin fibers that are traceable and come from sustainably managed and certified sources. To follow our commitment to responsible fiber, we use various certification and third-party traceability systems such as the Forest Stewardship Council's FSC® Chain of Custody and Chain of Custody of the Programme for the Endorsement of Forest Certification PEFC™, covering all aspects of sustainability – environmental, social, and economic.
Recycled fibers are derived from either post-industrial or post-consumer recycled materials. We use residual clippings from our own paper cup manufacturing to make new paper plates with our molded fiber technology. We also collect and buy post-consumer recycled paper to produce egg cartons and trays, as well as cup carriers and wine bottle protectors.