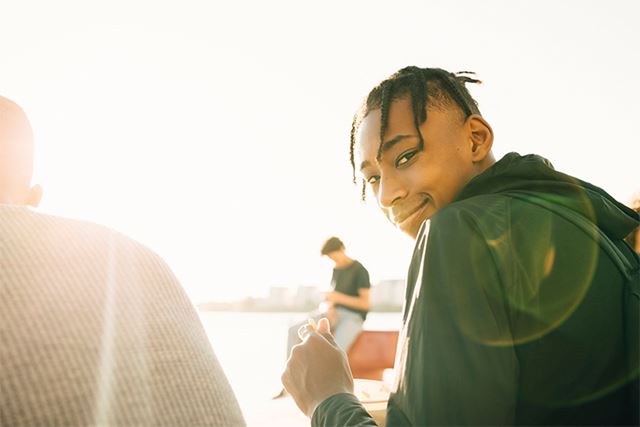 The world is transforming rapidly, and responsible consumption and manufacturing are high on the agenda of both consumers and food packers. Huhtamaki launches blueloop to enable circular packaging models and respond to consumer demand for sustainable packaging. Huhtamaki blueloop is a platform aiming to make flexible packaging circular, and introduces a range of recyclable solutions with mono-material structures utilizing PP, PE and paper.
Reaching sustainability goals with smart design and materials
Design is at the heart of Huhtamaki blueloop. By promoting mono-materials, avoiding critical polymers like PVC and adopting a holistic approach to package design products can be made recyclable, sustainable and smart. The new Huhtamaki blueloop solutions are mono-material structures made from PP, PE and paper, building on the standard materials that are widely recycled and will have an economically viable use after collection.
"Today we have solutions available for several key categories and we will launch solutions for our most demanding applications soon", states Olli Koponen, Executive Vice President, Flexible Packaging at Huhtamaki.
Huhtamaki blueloop platform focuses on solutions, knowledge and innovation. Huhtamaki is helping its customers reach their sustainability goals with new solutions, working with them to discover and innovate within the entire chain of flexible packaging. ​
"Huhtamaki blueloop is more than a product range, it is a learning and development platform", says Michael Hahl, Sustainability and Strategic Innovation Director from Huhtamaki Flexible Packaging.
Collaboration is a central element for development. Huhtamaki wants to engage with the full supply chain from resin providers to consumers and recyclers.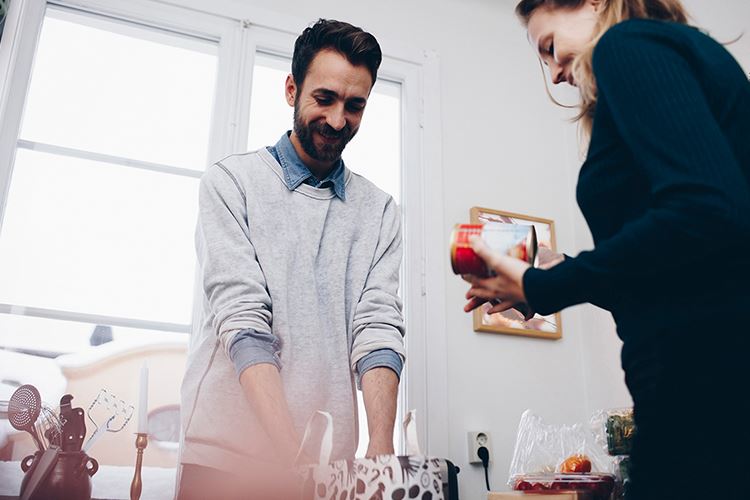 Read more in the press release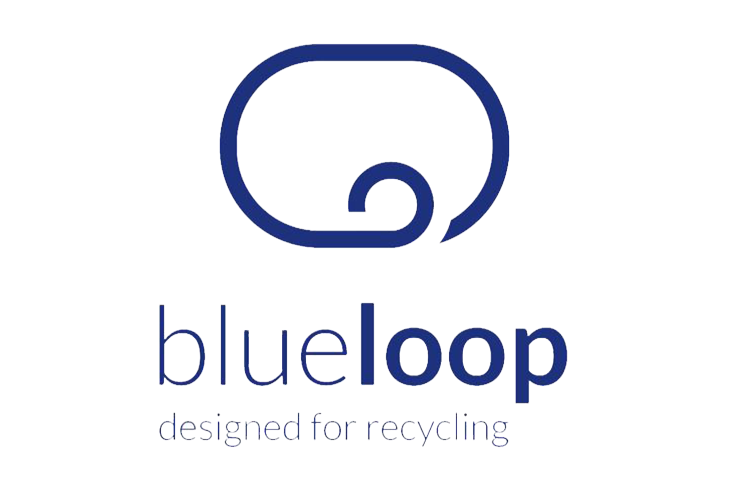 For more information, please contact: