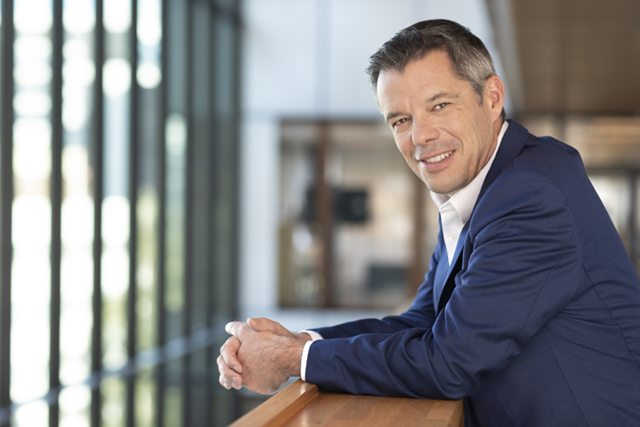 At Huhtamaki, we believe that the move to sustainable packaging will make us and our planet healthier, wealthier, and more secure. We must leverage innovation and digitalization to drive a systemic shift in sustainability, which helps emerging markets with a developing middle-class leapfrog into the next generation of sustainable solutions.
Huhtamaki's drive for innovations in sustainability is exemplified with the acquisition of Elif, a prominent enterprise in the flexible packaging business whose products are already nearly all recyclable. Their technologies in flexo printing and polyethylene (PE) film production complete our offering in Europe, Middle East, and Africa. The acquisition not only dovetailed with our aims to promote talent and sustainability, but it crucially supported our growth and competitiveness strategy.
As an established flexible packaging company, Elif will increase our manufacturing capabilities and capacity. We are also able to join forces in innovation. By creating more climate-friendly and secure food packaging, we can help to preserve food for longer, thus reducing food waste that, according to WWF, is currently responsible for roughly 10% of global emissions.
"Flexible packaging reduces waste at every stage of its life. It requires less energy and material to manufacture, reduces transportation costs because of its lighter weight, and sends less material to landfills. One of its greatest contributions is the reduction of food waste. Huhtamaki is working to consolidate its leadership position in this business, tap into new markets and develop the next generation of fully circular flexible packaging," notes Marco Hilty, President, Huhtamaki Flexible Packaging.
One of the biggest challenges we are facing is recycling. To fully tap into the environmental potential of flexible packaging, we need a systemic transformation to develop the necessary processes and systems for a circular economy.
We are working hard to turn all our products into mono-material structures which are fully recyclable. In addition, we are setting up partnerships with others in the value chain to ensure the necessary recycling infrastructure, and that changes in consumer behaviour become a reality to ensure recycling is not just eco-friendly but the easy solution for us all.
Huhtamaki's 2021 Annual Report, published on March 1, 2022, contains more information on our flexible packaging and investments in recycling.