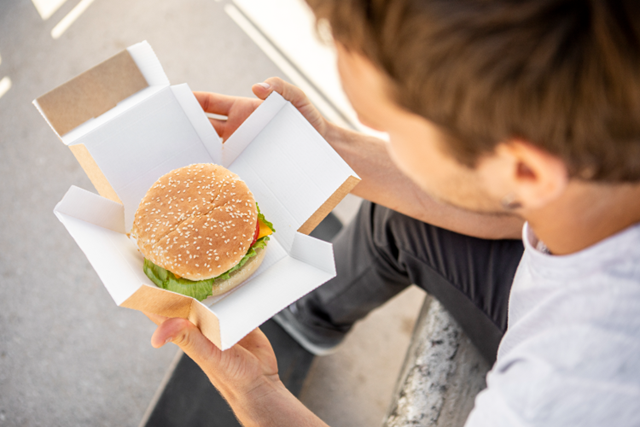 Studies show that single use paper-based packaging has lower carbon and freshwater impacts than reusable systems because of the energy and water needed to wash and dry foodservice tableware.
"We should stop the guessing game when we look at environmentally viable solutions, and we should trust the science and work together to make our economies circular," says Eric Le Lay, President Fiber Foodservice Europe-Asia-Oceania at Huhtamaki, and President of the European Paper Packaging Alliance (EPPA).
Commissioned by the EPPA, the Life Cycle Assessment (LCA) found that contrary to widely held perceptions, reusable tableware has a significantly higher environmental impact than paper-based single-use systems in areas which crucially impact climate change.
The benefit of single-use packages
Ramboll, the global consultancy that conducted the LCA, concluded that a shift to reusable tableware systems would generate 2.8 times more CO2-equivalent emissions than the paper-based single-use systems in Europe's fast-food restaurants. This is equivalent to adding an extra one million petrol cars on Europe's roads.
The consumption of freshwater would be 3.4 times higher due to the water required to wash and dry used tableware and meet the standards necessary to prevent cross-contamination. That would be identical to the freshwater needs of a city of 750,000 people.
Use evidence in decisions
Huhtamaki calls on policymakers to use evidence such as the Ramboll Life Cycle Assessment to drive decision making to ensure the best possible solutions for both consumers and the environment.