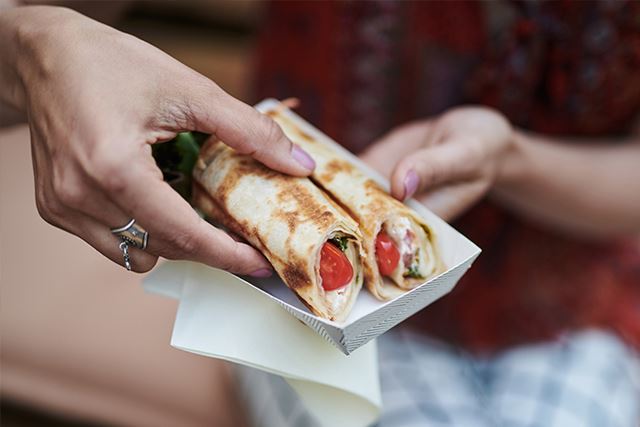 Food-to-go is a fast-evolving prospect that represents a major opportunity driving both value and consumption frequency throughout the foodservice industry. With the emergence of a new era of diverse food-to-go specialists and added competition from channels that haven't traditionally played in this space, the opportunity is set to grow but also become more competitive in the years to come.
Restaurant and retail blur
As retail stretches to grab a bigger slice of the food-to-go pie, the line between grocery retail and foodservice will continue to blur. Coined 'Grocerants' in the US, retailers of all sizes are experimenting with hot food and drinking options, deli counters, and fresh sushi bars, providing quality choices for consumers on the hunt for on-the-go.
While this movement provides massive opportunities for retailers it also poses a threat to traditional retail chains that can no longer win on convenience alone. Retailers can compete on affordability, pushing boundaries with meal deals that provide the consumer with a complete meal package for less.
Coffee shops, the rising food-to-go star
Specialist coffee shops represent a big area of value growth, catering to busy consumers in both established and emerging regions. The channel also represents a major source of growth for food-to-go in developed markets like the United Kingdom, where many specialists have significantly expanded their food offer to cater for food-to-go.
This is especially the case for the growing breakfast opportunity during which coffee is primarily a motivator.
Delivery boom
In the era of digitally powered convenience, food delivery is fundamentally changing both the way we think of food and how restaurants operate. With consumers craving anywhere anytime convenience, food delivery services are not only aggregating local delivery restaurants for consumers but are also handling packaging and logistics, creating opportunities.
So called "ghost restaurants" are a particularly interesting development in this space and may be a sign of things to come. Ghost restaurants have no physical locations but instead run several delivery-only restaurants out of one central kitchen.
As food-to-go moves away from physical spaces and towards third-party delivery, packaging becomes a significantly more important consumer touchpoint, changing the criteria for future food-to-go occasions.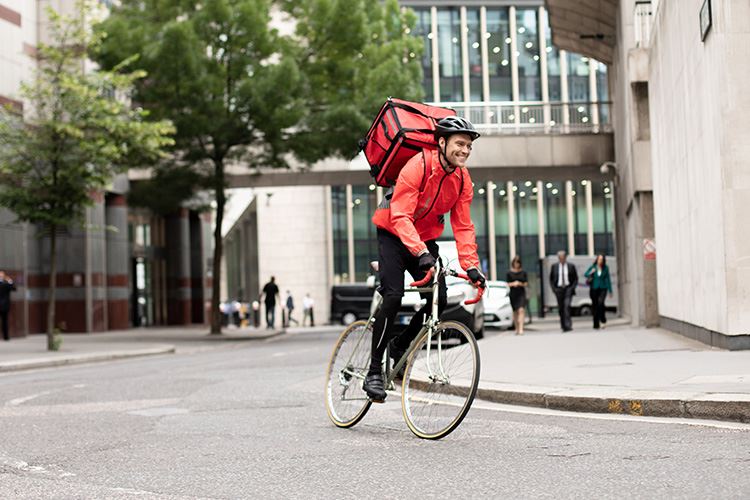 Street food
Street food is still a growing channel globally, with the Asia Pacific region as the clear front-runner, leading both in value and growth. As competition in the channel rises, consumers are enjoying an increase in quality as competition forces many to refine their offers to stand out from the crowd. An example of this comes from Thailand and Singapore both of which have seen their street food chefs rewarded with Michelin stars in 2016.
As consumer quality expectations increase, there will be a surge of more premium street food offers. Beyond this, street food also serves the wider industry as a great source of inspiration for food-to-go, not only contributing global flavors and formats but also changing consumer perception about what constitutes food-to-go allowing for an increase in value.
Get to know our food packaging solutions