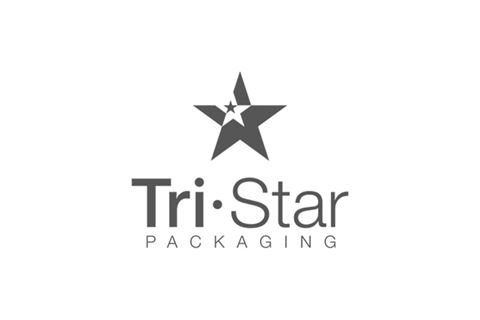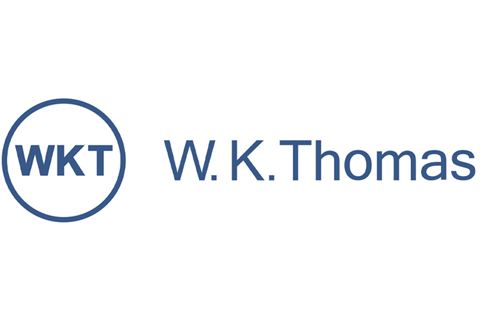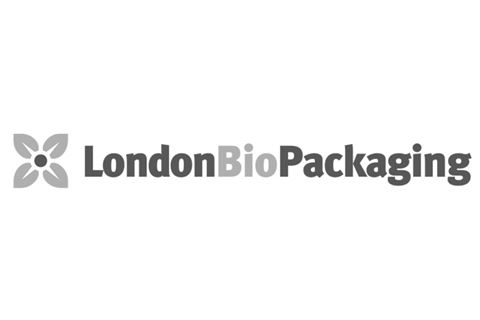 Our Impresso cups are materially advantaged
All of our innovative Impresso hot cups, such as TriCup, use up to 25% less material than other insulated smooth, triple wall and other ripple cups on the market. This reduces your customers' packaging weight without compromising performance.
Our Impresso cups are made in the UK from sustainably sourced 100% PEFC certified paper boards. Supporting local manufacturing is good for the environment by decreasing the number of miles that the product has to travel; supporting the local economy and sustaining further UK manufacturing.
Impresso available in 3 different coatings each with unique sustainability advantages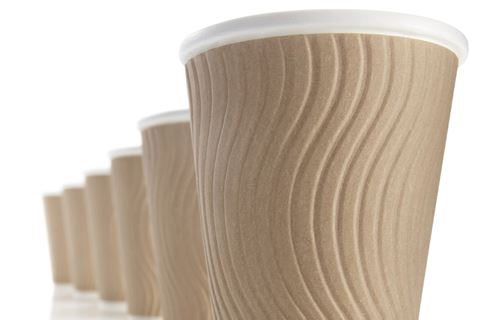 Recyclable PE coated Impresso
Our recyclable PE coated Impresso cups like TriCup, can and are being recycled in the UK. There is a growing and accessible infrastructure with now over 4,500 collection points for used cups across the UK and over 20 waste management companies supporting collection schemes.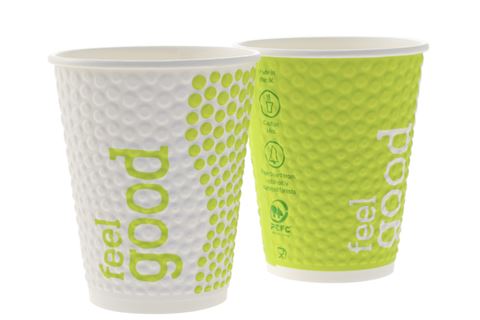 Compostable PLA Impresso
Our compostable Impresso cups are EN13432 certified and compostable via approved composting facilities. Made from 100% PEFC certified paperboard with a plant based PLA coating. Available in the new 'feel good' stock design with a bubble emboss with a mixed sleeve of 2 colours.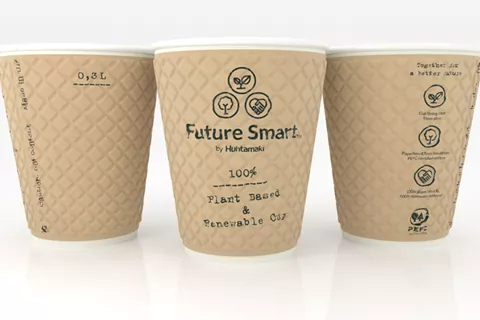 Future Smart Impresso - coming soon!
Our Futuresmart Impresso will be a new addition to the range with a brand new stock design. The usual fossil oil-based PE moisture barrier is replaced with a plant-based PE coating so it is a 100% renewable paper cup made from plant based materials and is recyclable in the same conditions as standard PE coated cups.
Developing our Taste range with the future in mind
Our Taste range of fluted paperboard food to go packaging is unique in the market and better than the rest! It is rigid, robust, lightweight and some of the packs are ovenable, microwaveable and freezable.
Taste is manufactured in the UK and all materials are responsibly sourced. The paperboard is fully traceable and from sustainable forests. The Taste range is recyclable where appropriate facilities exist.
We have recently added a gourmet burger box, hot box & lid and new improved hot sandwich packs further developing the range of products to meet the growth in demand for hot food to go.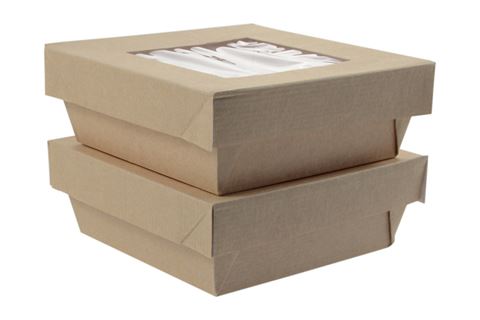 Delivering efficient logistics
Our lightweight papers and unique flute profiles mean we have improved box quantities and savings with up to 50% more in a box.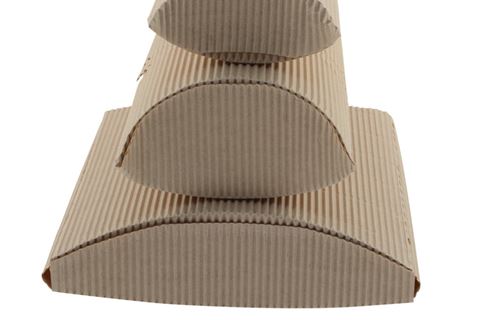 Recyclable and compostable boards
Our compostability testing is almost complete so we will soon be able to offer new industrially compostable boards to give a fully environmental packaging solution.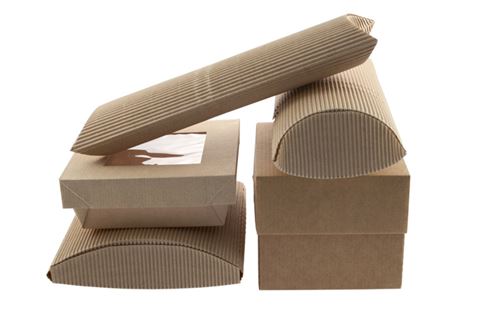 New coatings for our packaging
By using new protective coatings we are able to reduce the amount of polymers used in packaging.
Huhtamaki's fluted packaging can be designed to meet a customer's unique and specific food preparation, packaging and serving requirements adding value to the food offering and enhancing the customers brand.
For further information please contact Ryan Allan, National Account Manager
Call: 07392 081165 or via email ryan.allan(at)huhtamaki.com