High-quality product
The protective Face Shields meet the requirements of Category II Certification for PPE (EU 2020/403 eye and face protection specification, Technical Specification to satisfy Annex II of the PPE Regulation (EU) 2016/425)
These high-quality products are manufactured in our high hygiene facilities in the UK and are already in use at National Health Service (NHS) facilities in the UK.
In use by NHS across UK and Northern Ireland
Our products are already being taken into use by frontline healthcare workers in various NHS facilities in the UK and Northern Ireland.
We are able to manufacture these protective face shields at a large scale and serve the growing demand for personal protective equipment.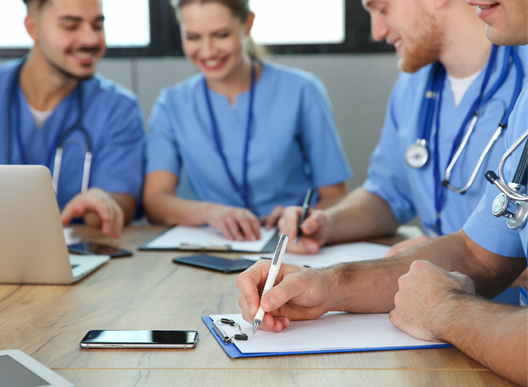 Designed to protect
We have repurposed our machinery to precision-cut optically clear and lightweight visors. For extra comfort and to ensure a close fit for increased safety for all head sizes, the visors are then combined with a padded adjustable strap.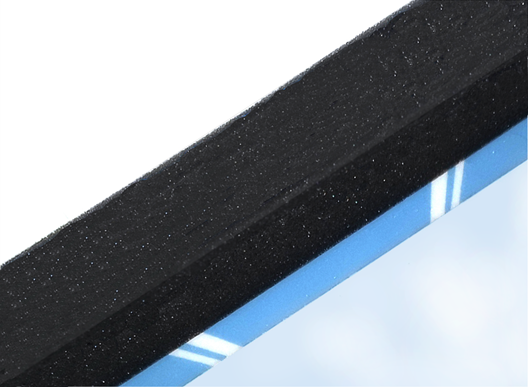 Specifications
The protective face shield has a clear visor with adjustable head strap and grey foam padding.
It is 220 mm in height and 797 mm in width.
It is made with 300 micron PET.
The flexible foam is made from polyurethane.
Available as a Self-Assembly FaceShield Kit