Ice cream & novelty to fit your size needs
We are the industry leader in ice cream packaging with innovative solutions in a variety of shapes and sizes. We offer innovative ways to give you more options and offer brilliant graphics and state-of-the art printing.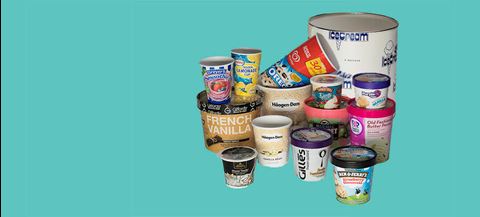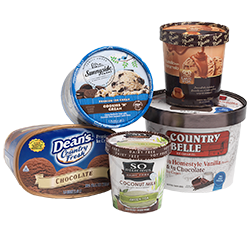 Cups, containers & lids
We provide a wide variety of ice cream solutions. From round, oval, custom, short, tall, or in-between, our consumer packaging is synonymous with quality, innovation, and value.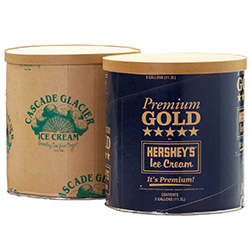 Bulk ice cream
With more than eight decades of proven performance in the ice cream market, our Bulkan® container continues to be the industry standard, available in 1.5 to 5 gallon sizes. Several in-plant forming equipment options are available to help you save on freight and warehousing.