Molded fiber to protect all food needs
Custom shapes and sizes; strong enough to protect or go straight from oven to table. Our molded fiber products are a great alternative for your packaging needs. Whether you pack eggs or light bulbs, frozen or fresh meals, we have a molded fiber specification that works. Using both pre and post consumer recycled fiber, coupled with film laminating capabilities, we can provide a molded fiber product that is both environmentally friendly and functional. These trays are durable so that they won't crack or become brittle. It is a product you can rely on to hold up and customize to your needs.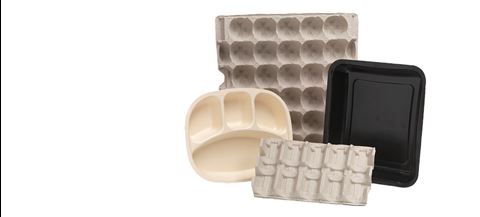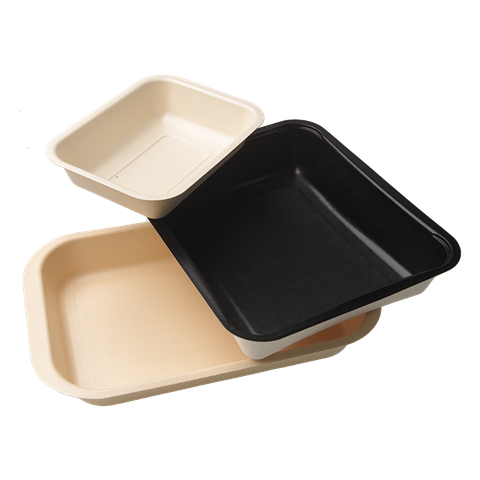 Ovenable trays
Perfectly suitable for conventional and microwave ovens, ovenable trays offer strength, reliability, and premium visual appeal. Ovenable trays can take food items from the freezer (down to -40 degrees) to the oven (up to 400 degrees Fahrenheit) without cracking or becoming brittle. Our trays can be custom molded in a number of shapes and sizes to fit any consumer product packaging needs.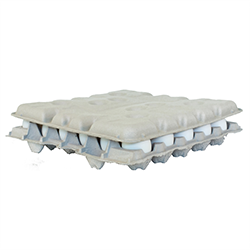 Egg flats & toppers
Oir egg flats and toppers are some of the most reliable in the industry. Each egg flat and topper is designed with consistent, high quality raw materials. The result is a sturdy molded fiber product that de-nests easily and is ready for case loading. The topper also offers a flat surface for labeling and shrink wrap display.